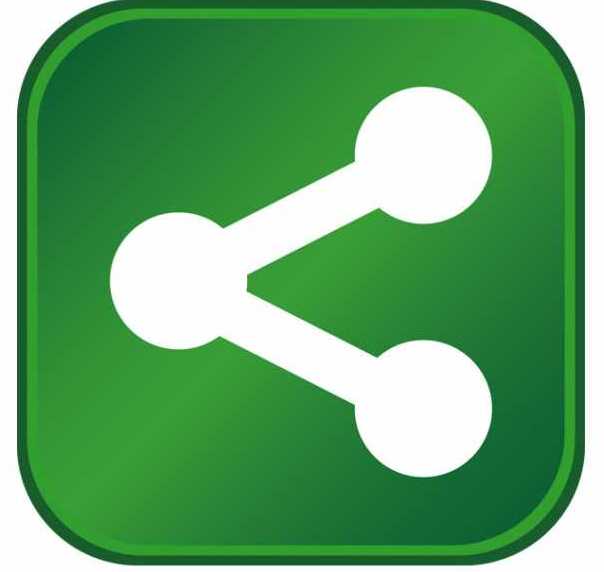 Governor Pete Ricketts announced that Facebook selected Papillion as the site of its newest data center. The Nebraska facility will be Facebook's ninth data center overall and sixth in the United States, providing the infrastructure needed to help support the 1.86 billion people on Facebook monthly. Company officials expect the 970,000-square-foot Papillion campus to be online as early as 2020. Governor Ricketts, Department of Economic Development Director Courtney Dentlinger and local officials hosted company representatives in Papillion.
"Growing Silicon Prairie through the state's tech industry has been a priority for my administration. Having Facebook select Nebraska for its newest data center campus shows our efforts and those of our partners are paying dividends," said Governor Ricketts. "In the past year, I had the chance to visit Facebook Headquarters in Menlo Park, California, and meet with executives who are instrumental in building the company's data center ecosystem. We were able to demonstrate that Nebraska can meet or exceed their expectations on every front. We are excited to welcome Facebook to the Good Life!"
Partners were instrumental in these efforts. The state partnered with the Greater Omaha Chamber, Sarpy County Economic Development Corporation, Sarpy County, City of Papillion, Metropolitan Utilities District, and Omaha Public Power District.
"Partnerships like this, with the state, local communities, and utilities like OPPD, cannot be overstated when it comes to economic impact for our region," said Omaha Public Power District CEO Tim Burke. "By collaborating with one another and looking for solutions that serve the best interests of our entire community, we create tremendous value. For example, OPPD was able to offer an innovative rate solution that would provide flexibility in how companies reach their renewable energy goals. It's an example of how we work to meet the needs of large customers, particularly those who seek more renewable energy."
Company officials anticipate region-wide ongoing economic benefits throughout the company's building project in Papillion. Facebook data centers typically support more than one thousand local jobs during construction, as well as hundreds of long-term operational jobs. In addition, construction of new wind farms in Nebraska will allow the company to power the facility solely through wind-generated electricity.
"Our talented workforce and the strong partnerships we forged with Facebook were important factors in Facebook's decision to do business in Nebraska," said DED Director Courtney Dentlinger. "Our state is also very well connected, such as having long haul internet fiber provided by multiple sources in Papillion. By marketing these assets to recruit companies, we can continue to prove that Nebraska is a prime location to grow the world's growing data center industry."
Facebook's announcement follows successful investments from Yahoo!, Travelers Cos., and Fidelity. Local leaders say recruiting companies in this industry allows Nebraska to build on the area's already talented data center workforce.
"We're thrilled to welcome Facebook to Greater Omaha and celebrate Sarpy County's growing reputation as a major data center destination," said David G. Brown, president and CEO of the Greater Omaha Chamber, which leads the project's economic development partnership. "This is another remarkable win for our region and a testament to more than a year of focused effort and collaboration between our economic developers, state, city and county officials, MUD, OPPD, and other community partners."
"We are excited to welcome Facebook to the Papillion community," said Papillion Mayor David Black. "This data center is a monumental project for our area — one that would likely not be possible without the strong relationships between our city, Sarpy County, and SCEDC as well as support from the State of Nebraska."
Facebook's company data centers are located in Prineville, Oregon; Forest City, North Carolina; Lulea, Sweden; and Altoona, Iowa. Construction on additional data centers is currently underway in Fort Worth, Texas; Clonee, Ireland; Los Lunas, New Mexico, and Odense, Denmark. The Papillion site will serve as Facebook's first location in Nebraska.
"We're thrilled to have found a home in Nebraska and to embark on this exciting partnership," said Tom Furlong, Vice President of Infrastructure at Facebook. "Everything here has been as advertised — from a committed set of community partners and strong pool of talent to the opportunity to power our facility with 100 percent renewable energy. The Cornhusker State is a great place to do business."
Papillion chosen as site for company's 9th global data facility.