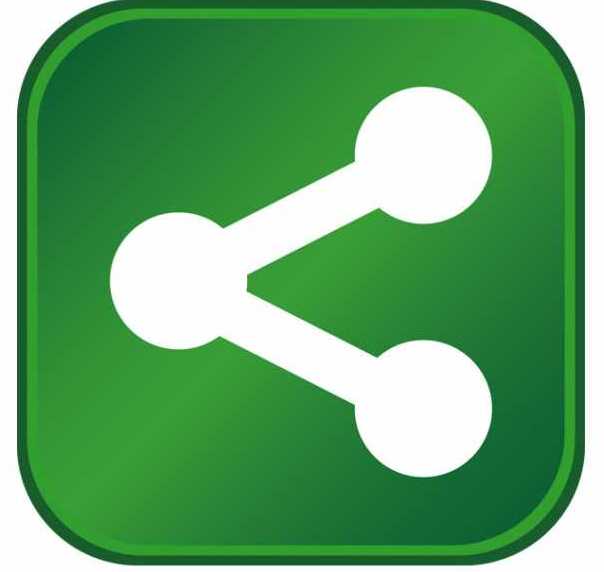 Governor Pete Ricketts, Nebraska Department of Economic Development Director (DED) Brenda Hicks-Sorensen, Greater Omaha Chamber of Commerce President and CEO David G. Brown, and Sarpy County Board Chairman Brenda Carlisle joined The Travelers Companies, Inc. to cut the ribbon to the new 183,000-sq.-ft. Tier III 4MW data center.
Travelers is one of several data centers in Sarpy County, including Fidelity, Yahoo!, Cabela's and two Cosentry locations.
"Today, we celebrate the opening of our latest data center to call Sarpy County home," Gov. Ricketts said. "Our state continues to grow opportunities in technology-based customer service while creating new jobs in Nebraska. This type of development can serve as inspiration for other growth industries in our state."
"We're pleased to be able to support Travelers in their endeavors to build such an impressive state-of-the-art facility, and to help their staff acquire the quality training necessary to provide their clients with seamless, uninterrupted IT service," said Hicks-Sorensen. "We look forward to attracting more high-caliber data centers, such as Travelers to this key, desirable location."
The center is located on the southwest corner of Highway 50 and Schram Road. Travelers purchased a 140-acre tract, and placed the facility on a 41-acre parcel, leaving 92 acres for potential future development. Omaha Public Power District purchased a 5-acre parcel from Travelers and built a new substation on site to directly serve the center's power needs. The substation also is equipped to handle considerable electrical load from other potential data centers in the area, and was a multi-million dollar investment in the area's future growth.
DED approved Site and Building Development funds and Customized Job Training funds for the project. Sarpy County and Travelers financially contributed to constructing and paving of Schram Road, extending sewer service, and other infrastructure improvements.
Informal contact on the project began in late 2012 between Travelers consultants, the State, and the Chamber-led Greater Omaha Economic Development Partnership with a formal Request for Information being submitted by the company in December 2012.
"Partnering with Travelers over the last couple of years has been a privilege," said Brown. "Not only will this data center serve Travelers and its customers, it will serve as a cornerstone for additional data center growth in the area. The project highlights the advantages our region offers—from low cost power and a strong fiber network to competitive tax incentives and a skilled workforce—with the added benefit of attractive infrastructure improvements."
Several sites throughout the Omaha metropolitan area were submitted as having been previously identified by the Greater Omaha Economic Development Partnership as good locations for data centers, including the site that was ultimately selected.
Company officials visited in January 2013 to look at proposed sites and tour the community. Nearly 25 local community and utility representatives and state and local economic development staff were involved in the first visit, providing information about zoning requirements, infrastructure extensions and capabilities, project assistance opportunities and the business environment.
Company officials and their consultants visited several additional times during spring 2013. The company finally narrowed its primary site to the Sarpy County Power Park location and worked with Sarpy County Economic Development Corporation for the assignment of the lad option the company and eventual purchase.
"We are excited to be part of the community here," said Madelyn Lankton, EVP and Chief Information Officer for Travelers. "We could not have chosen a better location to build this new data center, and we truly value the strong partnerships that have developed throughout this project."