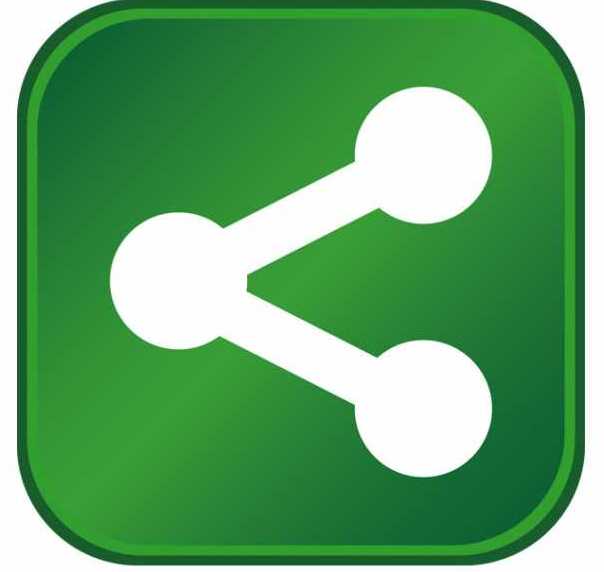 Netfor, a provider of technical and customer-experience managed services, today announced plans to expand its footprint in Fishers, creating up to 97 new jobs by 2021. 
"Indiana's economic momentum continues to flourish with growth from companies like Netfor," said Elaine Bedel, president of the Indiana Economic Development Corporation. "Indiana has established itself as one of the best places in the nation for business, offering companies the tools and resources they need to grow. As we enter our third century, we will continue to ensure Indiana is a magnet for jobs by investing in our workforce and building on our pro-growth business environment." 
The company, which provides technology support for software and cloud-based information technology products, will invest more than $4 million to lease and equip a renovated 17,500-square-foot office in the Fishers Tech Park, which is more than double the size of its current office at 11810 Technology Drive. Netfor plans to move into the new space by the end of 2017, allowing it to support the increased demand from the Internet of Things industry and to create a more collaborative work space.
"We are experiencing significant growth with our cloud service desk, a team that helps support environments like AWS, Google Cloud and Microsoft's cloud products," said Raquel Richardson, president for Netfor. "Companies that care about creating the best experience for their products and services truly get Netfor and our expertise to layer in ITIL® practices and knowledge management to consistently and predictably provide answers to their clients so they can scale, perform within agreed upon service levels and get their product to market faster."
Netfor employs 119 associates in Indiana and is currently hiring for positions in sales, customer service, cloud support and field operations. Interested applicants may apply online through the company's website.
Netfor has been improving the customer experience for their clients since 1995. With technical support expertise in health care, retail, life sciences, government and logistics, Netfor supports over 7,000 locations through their field services network throughout the U.S., Mexico, Canada and Puerto Rico, handling over one million support requests annually.  
The Indiana Economic Development Corporation offered Netfor up to $340,000 in conditional tax credits and up to $25,000 in training grants based on the company's job creation plans. These incentives are performance-based, meaning until Hoosiers are hired, the company is not eligible to claim incentives. The city of Fishers will consider additional incentives.
"Today's announcement continues our strong momentum by delivering more investment and jobs to our city," said Fishers Mayor Scott Fadness. "Netfor provides a critical service for leading industries and I'm excited to see them continue to grow in Fishers."
Today, the central Indiana region is the fifth-fastest growing community in the nation for technology-related job growth, growing at a rate of 27.9 percent. Strengthening and accelerating Hoosier innovation through strategic partnerships is an important part of Governor Holcomb's plan to help accelerate Indiana's continued economic growth, ensuring Indiana plays a leading role in solving 21st century challenges.
About Netfor
Netfor supports companies that care about their client experiences. We use our platform to help us gather knowledge from our client's calls, chats and emails that help them drive business value. With 24/7 support and data to leverage at every exchange, Netfor's service pushes the boundaries of what's possible to create revolutionized customer experiences. Founded in 1995, Netfor helps clients across the United States, Puerto Rico, Mexico and Canada, and includes client's ranging from 10 to 25,000 employees.
About IEDC
The Indiana Economic Development Corporation (IEDC) leads the state of Indiana's economic development efforts, helping businesses launch, grow and locate in the state. Governed by a 15-member board chaired by Governor Eric J. Holcomb, the IEDC manages many initiatives, including performance-based tax credits, workforce training grants, innovation and entrepreneurship resources, public infrastructure assistance, and talent attraction and retention efforts. For more information about the IEDC, visit www.iedc.in.gov. http://www.iedc.in.gov.