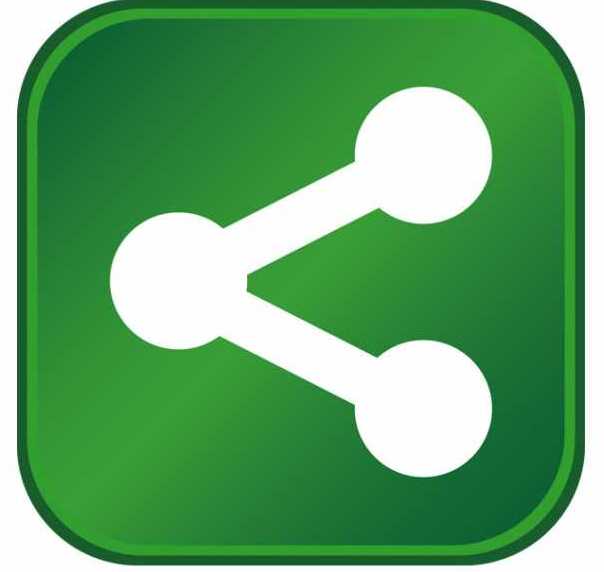 Internap Network Services Corporation, a provider of intelligent IT Infrastructure services, announced that it will open a new data center in the New York metro area to address market demand for more premium data center capacity.
The new facility will be Internap's twelfth company-controlled facility across eight North American markets and is further evidence of the company executing its strategy to build a geographically-diversified platform of premium data centers.
The new data center will feature Internap's flexible portfolio of colocation and managed, dedicated and cloud hosting services as well as its route-optimized Performance IP(TM) and content delivery network services that combine to serve customers' high-performance IT Infrastructure needs.
Located in Secaucus, N.J., Internap's new data center is within easy access of the bridges and tunnels into Manhattan, the NJ Turnpike, the Secaucus Junction train station and the New York metro area's three international airports.
The 100,000 square-foot facility will leverage modular designs and the latest power and cooling technologies to deliver power densities of up to 12 kW per cabinet to economically support long-term customer growth.
The facility will use Internap's award-winning green data center building practices, including a high-efficiency UPS system, a cooling system that maximizes outside air for free cooling, reclaimed building materials and sustainable operational best practices. It will also feature a full range of customer amenities, including fully equipped office areas, technical workspaces, dedicated customer work environments and a full-service customer lounge.
According to Tier1 Research, multi-tenant data center utilization in the New York metro market is expected to reach 93 percent by 2013. With Internap's two existing New York data centers nearing capacity over the next 12 months, the new Secaucus facility will bring needed capacity to the company's existing customers in the market.
It also will be a platform for offering Internap's full portfolio of IT Infrastructure services to new customers in the metro New York area and beyond that rely on colocation, hosting and cloud as well as fast, reliable, low-latency delivery of business-critical applications and content, including mobile app developers, digital agencies and other Internet-based enterprises; pharmaceutical, insurance and other major Fortune 500 companies; and the financial services and high-frequency trading markets.
The new Secaucus data center will add 55,000 net sellable square feet to the market once fully deployed, representing a significant expansion of Internap's company-controlled data center footprint, which includes 320,000 net sellable square feet of fully deployed capacity as of end of third quarter 2012.
"We did extensive due diligence when researching the site of our new data center and believe the Secaucus location provides an ideal mix of space, power, connectivity options and access to a range of customers and industries," said Mike Higgins, senior vice president of data center services at Internap. "With our two existing New York metro area data centers nearing capacity in the second half of 2013, the new Secaucus facility underscores our commitment to the New York market and our customers' increasing demand for our cloud, hosting, colocation and route-optimized IP services."
The first phase of the Secaucus data center is expected to open in the fourth quarter of 2013.

About Internap
Internap provides intelligent IT Infrastructure services that combine unmatched performance and platform flexibility to enable our customers to focus on their core business, improve service levels and lower the cost of IT operations. Our unique trio of route-optimized enterprise IP, TCP acceleration and a global content delivery network improves website performance and delivers superior end-user experiences. Our scalable colocation, hosting, private cloud, public cloud and hybrid offerings provide enterprises the flexibility to adapt to changing business needs and future-proof their IT Infrastructure. Since 1996, thousands of companies have entrusted Internap with the protection and delivery of their online applications. Transform your IT Infrastructure into a competitive advantage with IT IQ from Internap. For more information, visit http://www.internap.com , our blog at http://www.internap.com/blog or follow us on Twitter at http://twitter.com/internap .