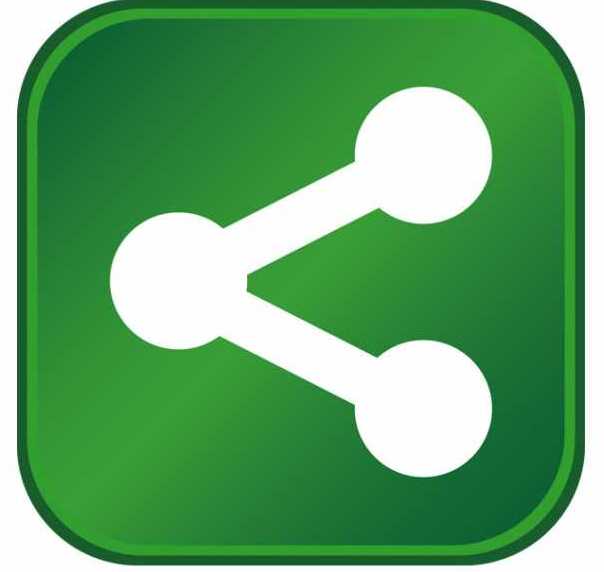 "Our new headquarters will serve as an important business hub for our executive team, certain corporate functions and the company's Transformation Office. It will also enable us to continue expanding our global e-commerce and design teams. Having an additional facility for these key functions enables us to drive future growth and innovation for our new portfolio of leading brands," said Newell Brands Chief Executive Officer Michael Polk.
"Our choice to locate these capabilities in our new headquarters represents our commitment to scaling these strategic growth drivers for the size and potential of our new company. Our new location will unlock tremendous access to talent in these areas as we build a new future together," Polk added.
The New Jersey Economic Development Authority worked closely with Newell Brands to structure $27 million in tax incentives which will help offset the costs associated with the new facility. Newell Brands expects the build out of its new facility to be ready for occupancy in the fall of 2016. The company will continue to maintain its current business hubs in Atlanta, Boca Raton and Norwalk, as well as its design center in Kalamazoo, Michigan.
About Newell Brands
Newell Brands (NYSE: NWL) is a leading global consumer goods company with a strong portfolio of well-known brands, including Paper Mate®, Sharpie®, Dymo®, EXPO®, Parker®, Elmer's®, Coleman®, Jostens®, Marmot®, Rawlings®, Irwin®, Lenox®, Oster®, Sunbeam®, FoodSaver®, Mr. Coffee®, Rubbermaid Commercial Products®, Graco®, Baby Jogger®, NUK®, Calphalon®, Rubbermaid®, Contigo®, First Alert®, Waddington and Yankee Candle®. Driven by a sharp focus on the consumer, leading investment in innovation and brands, and a performance-driven culture, Newell Brands helps consumers achieve more where they live, learn, work and play.