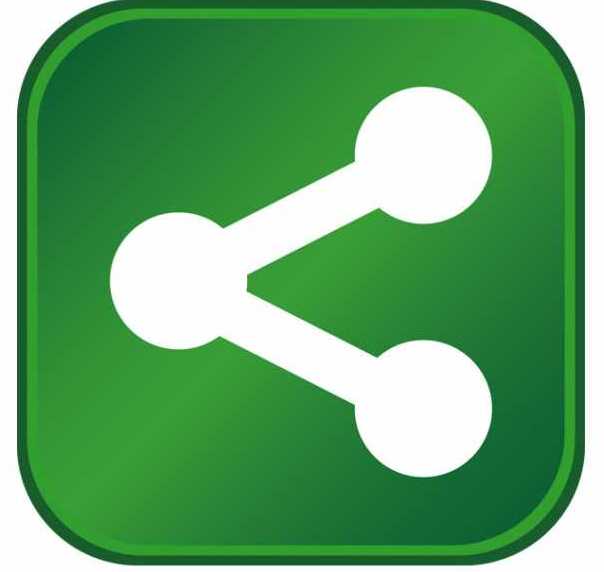 Mack-Cali Realty Corporation (NYSE: CLI), an owner, manager, and developer of premier office and multifamily properties,  announced that Plymouth Rock has signed a 12-year, 130,000-square-foot lease at 581 Main Street, Mack-Cali's Class A office complex in Woodbridge, New Jersey. The addition of this lease brings this 200,000-square-foot property to 100-percent occupancy.
A leading provider of personal and commercial automotive insurance, Plymouth Rock has office locations throughout the Northeast. The company's commitment at 581 Main Street comes on the heels of Mack-Cali's completion of a comprehensive capital improvements program at the property, which included upgrades to the entryway and lobby, fitness center, full-service café, conference room and exterior landscaping. Additionally, Mack-Cali added various forward-thinking technological features to the building, such as electric vehicle charging stations.
Mack-Cali Senior Vice President of Leasing Toni L. Casiano represented the company in lease negotiations, while Sam Horowitz of Colliers International represented Plymouth Rock, which is relocating from another Mack-Cali property. Cushman & Wakefield served as the exclusive leasing agent for 581 Main Street.
"Plymouth Rock's office lease in Woodbridge positions the company for continued growth in the Metropark region and provides its employees with immediate transit access," stated Michael J. DeMarco, chief executive officer of Mack-Cali. "The transaction is reflective of the enhanced interest we're seeing from the marketplace following our recent capital investment in the property's common spaces and amenities. The building has been entirely reimagined, with a new dramatic glass entryway and a number of forward-thinking flexible spaces with integrated technology."
Located in one of the state's most active business corridors, 581 Main Street provides high visibility from, and immediate access to, the New Jersey Turnpike. The eight-story, Class A building is served by Metropark and Woodbridge rail stations as well as NJ Transit bus service. Furthermore, the property is located just 20 minutes from Newark Liberty International Airport.
As an additional amenity, Mack-Cali recently announced a partnership with Uber through which the company will pay $10 toward rides for tenants of 581 Main Street to and from the complex during commuting hours.
About Mack-Cali Realty Corporation
One of the country's leading real estate investment trusts (REITs), Mack-Cali Realty Corporation is an owner, manager and developer of premier office and multifamily properties in select waterfront and transit-oriented markets throughout the Northeast. Mack-Cali is headquartered in Jersey City, New Jersey, and is the visionary behind the city's flourishing waterfront, where the company is leading development, improvement and place-making initiatives for Harborside, a master-planned destination comprised of class A office, luxury apartments, diverse retail and restaurants, and public spaces. 
A fully integrated and self-managed company, Mack-Cali has provided world-class management, leasing, and development services throughout New Jersey and the surrounding region for two decades. By regularly investing in its properties and innovative lifestyle amenity packages, Mack-Cali creates environments that empower tenants and residents to reimagine the way they work and live.
For more information on Mack-Cali Realty Corporation and its properties, visit www.mack-cali.com.