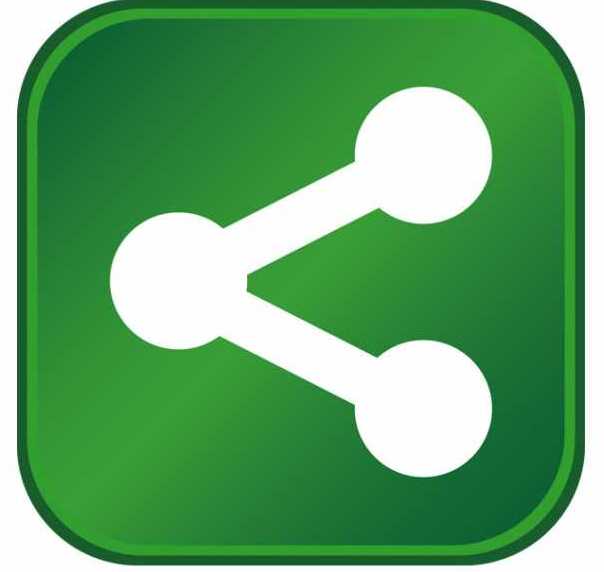 The Nevada Governor's Office of Economic Development approved tax abatements for Apple Inc. in exchange for the company's commitment to invest $400 million over the next four years in a data center and office building, and $1 billion over 10 years.
The approval by GOED Director Steve Hill came at the conclusion of a public hearing that began Monday and was recessed until Wednesday afternoon to give the GOED Board of Directors an opportunity to provide its advice and ultimate recommendation. With the approval in place, GOED and Apple can finalize the contract, which will be sent to the Board of Examiners this month for approval.
"This is a great day for Nevada and in particular the Truckee Meadows," said Hill. "Apple's investment in the area plus the prestige of the company's brand is a great next step in the region's economic diversification."
Apple's application for tax abatements was filed with GOED on June 12 and was endorsed on June 26 by the Washoe County Commission. The application stated the company's intent to build a data center in Washoe County east of Reno and Sparks as well as a business office in downtown Reno. Upon completion of the data center, Apple estimates at least 35 direct Apple employees and more than 200 Apple-badged contractors will be employed.
The company's application with the state proposed to reduce sales tax to 2 percent for up to three four-year periods and personal property taxes by 85 percent for up to three 10-year-periods, provided all conditions are met. There are no abatements on the cost of construction of the projects.