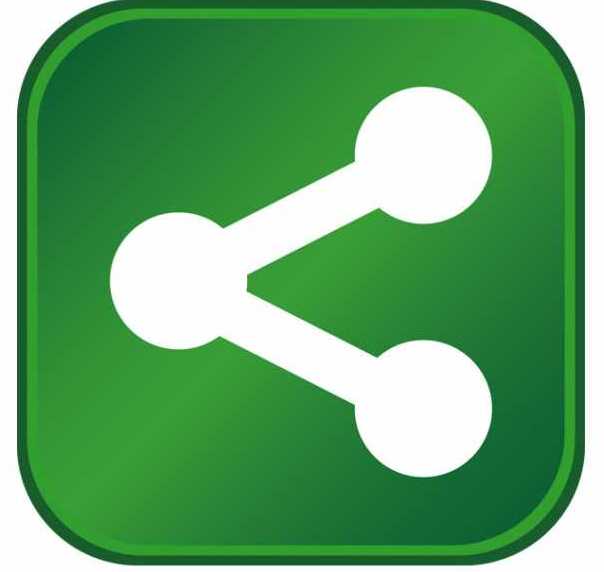 Reno is soon to be home to a new business process outsourcing company that is opening a service support center expecting to employ up to 200 local residents in five years, hiring 150 within the next six months.
One Contact, Inc. announced at a news conference attended by Mayor Bob Cashell and other state, city, county and economic development leaders, that the company is leasing over 13,000 square feet at 1175 Financial Boulevard in Reno, Nev. The company plans to be operational by mid-September 2012.
Based in Toronto, Ontario Canada, One Contact Inc. was originally incorporated in Nevada in 2005. The company acquired contact centers throughout North America and specializes in inbound and outbound services, fulfillment services, transcription services and "on-demand" services in industries such as loyalty, telecommunications and cable, financial services, utility, wellness and retail.
"Reno scored high in all of the categories our company uses to assess possible facility sites, including availability of a quality workforce, facility design, cost, security, telecommunications access and infrastructure as well as local government support and scalability," said Michael Hilmer, chief executive officer for One Contact, Inc. "Our company has a very rich pipeline of new opportunities and we expect to close several over the next twelve months. That growth will lead to additional jobs in Reno, Toronto Canada and Ft Myers Florida, a center launching at the same time as Reno."
Operations at the Reno facility will include data entry and transcription services, delivering a component of a large scale loyalty program for a key retailer in the wellness market as well as supporting a second loyalty program that is expected to launch in 2013.
One Contact, Inc.began hiring Team Leaders and Site Management this week (the week of September 3rd), which will be followed by several waves of Customer Service and Data Processing staff. Interested applicants can apply for positions by signing up through Nevada JobConnect at his or her local JobConnect Office https://nvos.state.nv.us/seeker/index.asp.
"Any day that we add 200 jobs to our community is a good day," said Michael Kazmierski, president/CEO of the Economic Development Authority of Western Nevada (EDAWN). "To have One Contact, from Canada choose Reno over many other options speaks to the quality of our workforce and the competitive advantages of our region."
Economic development officials cite back office support centers, like One Contact, Inc., among the target industries poised for growth in Nevada as identified in an economic development study released by the Bookings Institute and SRI International in 2011.
AboutEDAWN: EDAWN is a private, non-profit corporation founded by community leaders in 1982. EDAWN works to recruit and expand quality companies that have a positive impact on the quality of life in Greater Reno-Sparks-Tahoe. In 2012 Nevada was named the No. 3 Most Business Friendly Tax Climate by the Tax Foundation and Reno was among the 50 "Best Places to Live" in BusinessWeek magazine. For more information, visit www.edawn.org.