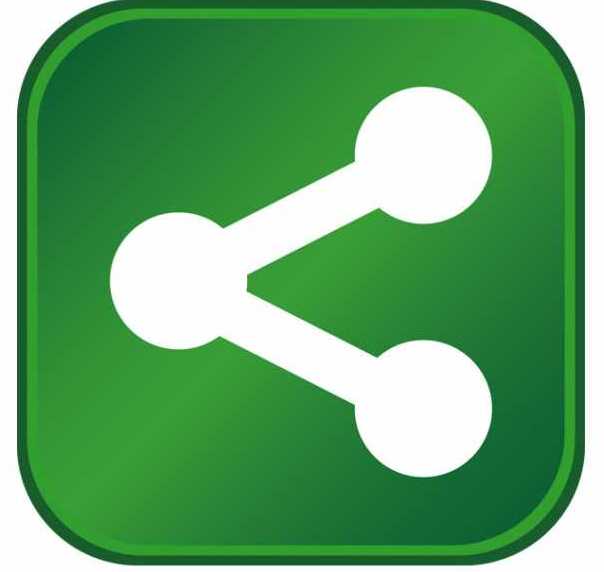 Sitel, a leading global business process outsourcing (BPO) provider, announced that it plans to add 350 positions to its customer care call center in Las Vegas, Nevada. The Las Vegas site, located at 420 Pilot Road, currently has 650 employees.
Approximately 125 agents and support staff are needed to take incoming member services related calls for 24 Hour Fitness, the world's largest privately owned and operated fitness center chain. 24 Hour Fitness, with more than 425 clubs worldwide, is moving its customer contact center activities to Las Vegas later this year.
An additional 225 agents and support staff are needed for one of Sitel's other major and long-standing clients, a worldwide leader in hardware and software of handheld and home console video game systems. This campaign is ramping up for the coming holiday season. "We're growing and it's an exciting time in our business," said Linda Chambliss, site director of Sitel's Las Vegas facility. "We have a great team. From management to agents, everyone here takes great pride in their work and strives to be successful."
Sitel has been in Las Vegas since 1997. This increase represents one of the largest additions to the site since it was opened. According to Sitel spokesperson Andrew Kokes, Las Vegas "has continued to be a strong site, with excellent management matched to a good source of talent to meet the needs of our partners."
Training start dates are already scheduled beginning the first week in September through November, with a variety of work shift options, according to Ms. Chambliss. Sitel prefers candidates with previous customer service experience and strong computer knowledge. To apply, candidates should go to www.sitel.com and click on Careers.
About Sitel
Sitel is a world leader in outsourced customer care services. With more than 26 years of industry experience, Sitel has twice been ranked as the top overall call center outsourcing provider in Datamonitor's annual Black Book of Outsourcing survey. Sitel's 57,000 employees provide clients with predictable and measurable Return on their Customer Investment by building customer loyalty, increasing sales and improving efficiency. Sitel's solutions span 120+ domestic, nearshore, and offshore centers in 25 countries across North America, South America, Europe, Africa, and Asia Pacific. The company is privately held and majority owned by Canadian diversified company, Onex Corporation. For more information, please visit www.sitel.com.