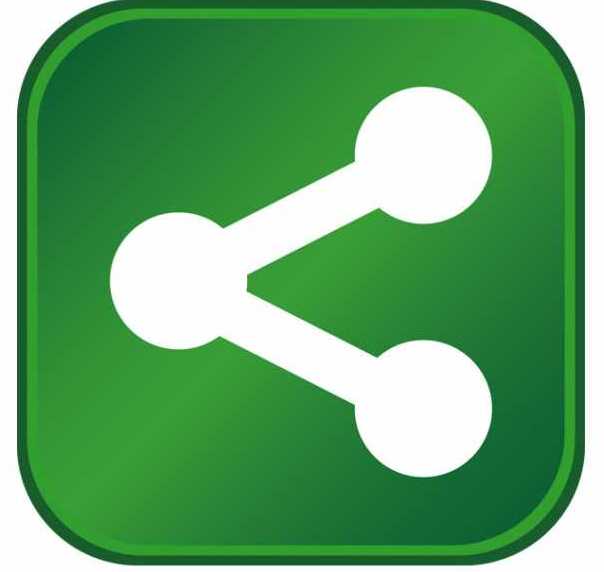 Teleperformance, the global leader in outsourced multichannel customer experience management, announced it will be opening a new 45,000 square foot contact center in Reno, Nevada at 2863 Northtowne Lane. The facility will bring more than 500 jobs to the Reno area, with the first group of new employees to begin work in September of this year.
"We are delighted to continue to grow our U.S. footprint and offer new opportunities to the community in Reno, Nevada," said Brian Johnson, CEO of Teleperformance, U.S.A. "At Teleperformance, our business is about transforming passion into excellence, and we are fortunate to welcome a new team of talented, passionate employees at our Reno site."
"Another great company is joining the Reno family as Teleperformance U.S.A. adds more than 500 jobs to the region," said Mayor Hillary Schieve. "We welcome Teleperformance and thank them for their investment in Reno. I can assure you that we will work closely with the Teleperformance team to facilitate their transition to the area."
Employees at Teleperformance in Reno will provide a broad range of support services for the banking products of a major financial services company. These new positions will require strong customer service and problem solving skills focused on providing a great service experience for customers.
"It is exciting to see a global company like Teleperformance which has over 27,000 employees in the US, choose Reno for their expansion," said Mike Kazmierski, CEO of the Economic Development Authority of Western Nevada (EDAWN). "They are an excellent fit for our community and their commitment to the region reinforces our developing brand as a great place for business."
"Reno offers Teleperformance a strategic location with a diverse and talented workforce," said Teleperformance U.S.A. President of Enterprise Delivery, Miranda Collard. "Companies in many industries, including ours, recognize this area as one that offers many advantages that other areas simply do not. The strength of the community in Reno, and the surrounding areas, offers companies a workforce that values hard work and service. We are excited to become an active part of this community."
Contact center positions available at the new Teleperformance facility include, but are not limited to, Customer Service Representatives, Trainers, Quality Assurance Personnel, and various leadership and client management positions. Those interested in applying for a job may do so at: www.teleperformanceusa.com.
About Teleperformance Group
Teleperformance, the worldwide leader in outsourced multichannel customer experience management, serves companies around the world with customer care, technical support, customer acquisition and debt collection programs. In 2014, it reported consolidated revenue of EUR2,758 million ($3,665 million, based on EUR1 = $1.33).
The Group operates around 135,000 computerized workstations, with more than 182,000 employees across around 270 contact centers in 62 countries and serving more than 160 markets. It manages programs in 75 languages and dialects on behalf of major international companies operating in a wide variety of industries.
Teleperformance shares are traded on the Euronext Paris market, Compartment A, and are eligible for the deferred settlement service. They are included in the following indices: STOXX 600, SBF 120, Next 150, CAC Mid 60 and CAC Support Services.
Symbol: RCF - ISIN: FR0000051807 - Reuters: ROCH.PA - Bloomberg: RCF FP
For more information: www.teleperformance.com Follow us: Twitter@teleperformance