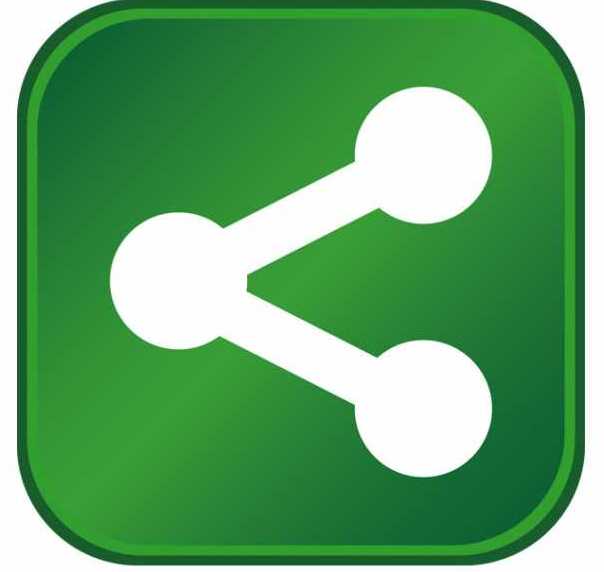 The well-known online retailer, Zappos.com, Inc., officially began moving employees into their new corporate headquarters in downtown Las Vegas on Sept. 9, 2013.  The company anticipates it will require approximately 40 days to complete the relocation of over 1,400 Zappos employees.
More than $40 million in renovations have been made to the 40-year-old downtown building at 400 Stewart Ave., which formerly housed the Las Vegas City Hall.  City hall employees moved to a brand new location in February 2012.
Zappos' new landlord, the Resort Gaming Group (RGG) —owned in part by founder and CEO Andrew Donner — made an unsolicited offer to the city of Las Vegas to buy the site and about seven surrounding acres with the intent of developing it as a corporate campus for Zappos.com. RGG's 15-year lease with Zappos was coordinated with parent company, Amazon.com, which acquired Zappos in 2009.
The completely renovated building is expected to receive LEED (Leadership in Energy and Environment Design) Gold certification for its extensive sustainable design and construction initiatives.
Zappos' impact on downtown Las Vegas doesn't end with the relocation of the company's headquarters. Zappos' CEO, Tony Hsieh, is infusing $350 million of his personal wealth into the revitalization of the urban area through an effort called the Downtown Project (www.downtownproject.com). This includes investing in real estate, small business startups and education, as well as the recruitment of new high-tech ventures.
Zappos.com is a leader in online clothing and footwear sales by way of an unparalleled focus on customer service.  Zappos is known for having a fun and family-type culture. Fortune magazine has consistently included Zappos on its "100 Best Companies to Work For" list in 2009 through 2013.