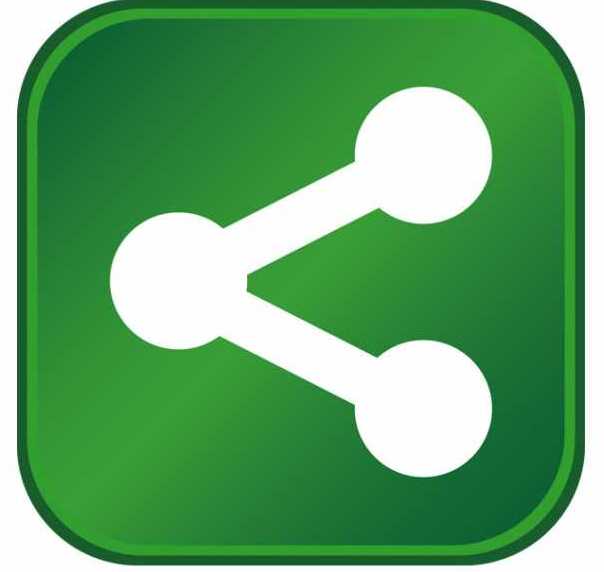 Governor Andrew M. Cuomo announced that Away, a direct-to-consumer travel brand, will create 249 new jobs in a major expansion and relocation of its headquarters to 82 Mercer Street in New York City. Launched in 2016, Away designs thoughtful products to make travel more seamless.
"Away's commitment and investment in New York is proof positive of the growth opportunities this state has to offer," Governor Cuomo said. "As this 21st century business continues to develop and expand, we look forward to the creation of new, quality jobs for men and women throughout the greater New York City area and continued success for the company for years to come."
"Our business climate has improved significantly across the state, and Away's commitment to creating hundreds of new jobs in New York City is a testament to our economic development initiatives," said Lieutenant Governor Kathy Hochul. "The company's expansion and investment in New York is adding good paying jobs and continuing to boost the economy of our city and the entire state."
Away will relocate its headquarters from 419 Lafayette Street to a 56,000-square-foot space at 82 Mercer Street, Manhattan. The move and expansion will create 249 new jobs over the next five years across product, customer experience, creative, editorial, social impact, and other departments. To encourage Away's expansion, Empire State Development will provide the company $4 million in performance-based tax credits through the Excelsior Jobs Program.
Away launched with a single Carry-On and has continued to expand its product line to meet the demand of its customers. Away has also launched an editorial arm that includes a digital and print magazine, Here, and a podcast, Airplane Mode. Away has raised $31 million to date, and was named one of the Top 50 Most Innovative Companies by Fast Company magazine.
Away Co-Founder and CEO Steph Korey said, "Just over two years ago, we started Away in a 1,100-square-foot office on Mulberry Street with a team of four. We've grown to more than 150 employees since then, and from offering one suitcase to more than a dozen products that are making travel more seamless for our customers around the world. This move represents a significant step for Away, and we're humbled by the support of New York as we continue to grow in a city that's as global as our customers."
"If you're a business looking to innovate and change the market, New York is the place to build and grow your company," said Empire State Development President, CEO, and Commissioner Howard Zemsky. "In just over two years, Away has grown from a startup to achieving remarkable success in the Empire State, generating hundreds of jobs and helping to build a 21st century economy."
Council Member Margaret S. Chin said, "By providing resources to help rising entrepreneurs grow their businesses in New York City, the New York State Excelsior Jobs Program has helped fuel critical job creation in neighborhoods such as Lower Manhattan – helping it become the unparalleled hub of creativity, innovation and success that we know today. I thank Governor Cuomo for being a partner in our efforts to support socially responsible businesses and continue to grow a 21st century economy in New York City."
To learn more about Away, visit awaytravel.com.
About Empire State Development
Empire State Development is New York's chief economic development agency (www.esd.ny.gov). The mission of ESD is to promote a vigorous and growing economy, encourage the creation of new job and economic opportunities, increase revenues to the State and its municipalities, and achieve stable and diversified local economies. Through the use of loans, grants, tax credits and other forms of financial assistance, ESD strives to enhance private business investment and growth to spur job creation and support prosperous communities across New York State. ESD is also the primary administrative agency overseeing Governor Cuomo's Regional Economic Development Councils and the marketing of "I Love NY," the State's iconic tourism brand. For more information on Regional Councils and Empire State Development, please visit www.regionalcouncils.ny.gov and www.esd.ny.gov.