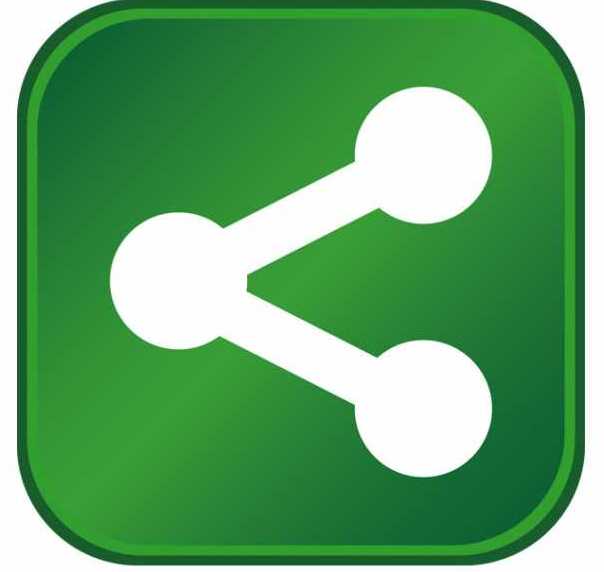 Governor Andrew M. Cuomo announced Blue Bridge Financial, LLC, a leading national provider of equipment financing, will establish its headquarters in the historic Electric Tower in Buffalo's central business district. Blue Bridge Financial will retain 12 jobs in Western New York while creating 71 new jobs over a five year period. After an extensive search including suburban and city locations, both in and out of the state, New York State's incentive proposal made the company's move into an initial space of 5,500 square feet in the iconic Electric Tower possible.
"Blue Bridge Financial's decision to expand their operations in Buffalo after considering out of state alternatives is a testament to the advantages that Western New York offers to growing businesses," Governor Cuomo said. "From the region's highly-qualified workforce to its competitively priced office space, Western New York is a tremendous place for companies that are looking to increase their output and pursue new opportunities. I am pleased that the State was able to play a role in convincing Blue Bridge Financial to take a second look at Buffalo, and look forward to the company's continued growth in the region."
"We are excited to announce the relocation of our corporate headquarters to the historic Electric Tower Building in the Buffalo business corridor," said Blue Bridge Financial CEO Mark DeBacker. "This move has been made possible by the generous support of Empire State Development which shares our vision of significant high quality job growth as Blue Bridge Financial continues its rapid expansion within the specialty finance industry. I am excited about our company being a part of the exciting economic revival which is occurring in downtown Buffalo and the contribution of our company to further regional growth within the financial services industry."
The company qualified for up to $586,173 in performance-based Excelsior Jobs Program tax credits from Empire State Development, the state's economic development agency, in return for its proposed investment and job creation commitments. Significant contributors to the incentive package and the relocation included the Buffalo Niagara Enterprise and the CBRE|Buffalo Office brokerage team.
Blue Bridge Financial President Brian Gallo added, "The high quality Class A office space of the historic Electric Tower, combined with the job growth incentives provided by New York State, uniquely position us for continued significant growth and expansion of our product offerings into complementary financial service products. We intend to aggressively recruit business development, credit and other financial service professionals immediately to add to our team."
Empire State Development President, CEO & Commissioner Kenneth Adams said, "Western New York is a great place to do business and it's no surprise that with ESD's assistance Blue Bridge Financial has made the decision to create new jobs and grow in New York State."
Buffalo Niagara Enterprise President & CEO Thomas Kucharski said, "I want to congratulate Blue Bridge Financial on their faith in and commitment to our community. Advanced business services has always been a strong industry cluster in Buffalo Niagara, primarily due to our quality and affordable space and highly skilled and productive workforce. Blue Bridge's significant job creation in the financial services sector will have a meaningful impact on our region's economy for many years to come."
Senator Tim Kennedy said, "Jobs are the drivers of growth in our economy and I commend Blue Bridge Financial for bringing more career opportunities to the heart of downtown Buffalo. Each day we're seeing more and more companies like Blue Bridge Financial who recognize Buffalo's strengths and assets and are spurring a sustained and purposeful transformation of our economy."
Assembly Member Crystal Peoples-Stokes said, "Assemblywoman Crystal Peoples-Stokes said, "I'd like to applaud Governor Cuomo and the entire economic development team for working with Blue Bridge Financial to locate in downtown Buffalo. As we continue to diversify our local economy, we must make sure that our workforce is diversified so the entire region prospers."
City of Buffalo Mayor Byron W. Brown said, "We are delighted that Blue Bridge Financial chose to establish its national headquarters in the historic Electric Tower in Buffalo, retaining 12 jobs and creating over 70 new jobs over the next few years. Increasingly, companies from around the country are choosing to start, stay and grow in Buffalo as we offer a very competitive business climate and vibrant quality of life. I want to thank all of the partners, including Governor Andrew Cuomo, for their effort to bring Blue Bridge Financial to Buffalo."
About Blue Bridge Financial, LLC
Blue Bridge Financial, LLC, a direct lender, is a leading provider of equipment financing solutions to equipment manufacturers and distributors as well as directly to small business borrowers on a national basis. The company is headquartered in Buffalo, NY, with offices in Tampa, Florida and San Francisco, California. To learn more about Blue Bridge Financial, visit www.bluebridgefinancial.com or call (716) 204-8467.