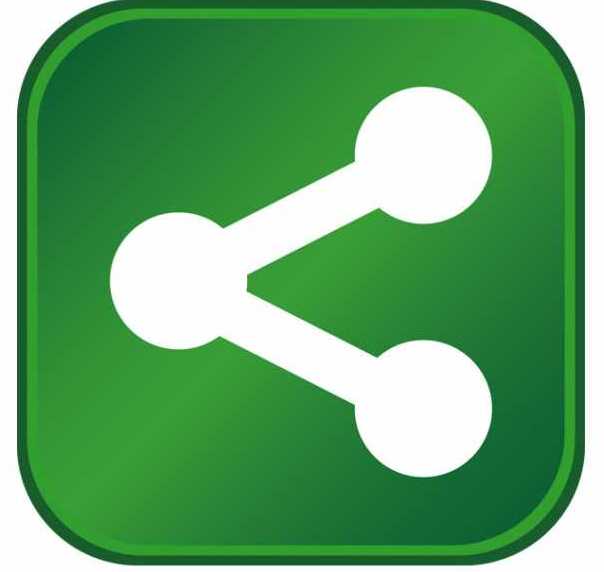 Governor Andrew M. Cuomo announced MasterCard, a technology company and payments industry leader with operations around the world, is undertaking a multi-million-dollar  renovation of its headquarters building in Purchase, Westchester County, in order to better accommodate its existing workforce and create 270 new jobs in the area.
The company is also investing several million dollars to establish a new mobile e-commerce technology lab in New York City, which will lead to 122 new research and development and software jobs in Manhattan.
"MasterCard's decision to grow their operations in New York is a testament to how state government is working to attract private sector investments and create jobs," Governor Cuomo said. "With an expanded facility in Purchase and a new technology lab in New York City, MasterCard is reaffirming their commitment to New York State, creating nearly 400 jobs and supporting families throughout the region. I am pleased that my administration could step in to support these significant expansion projects."
MasterCard is a technology company in the global payments industry that operates a payments processing network, connecting consumers, financial institutions, merchants, governments and businesses in more than 210 countries and territories. The company conducts business across the globe, but has long been headquartered in Purchase, New York. Originally founded in 1966, MasterCard's goal is to make everyday commerce activities, easier, more secure and efficient.
MasterCard and the state will also work to expand MasterCard's Priceless New York program to provide tourists and New York residents with a series of "priceless" experiences throughout the Empire State. Launched in 2011, Priceless New York is part of a global program that brings consumers closer to their passion points by offering access to handpicked experiences and offers in their home cities and around the world, including exclusive access to concerts, restaurants, museums and sporting events.
"New York has been MasterCard's global headquarters for nearly 50 years," said Ajay Banga, president and CEO, MasterCard. "We appreciate Governor Cuomo and the state's support and partnership as we expand our employee base in Purchase and launch our new digital innovation hub in New York City."
Earlier this year, MasterCard embarked on two important initiatives – an assessment of its metro New York operations and the expansion of its e-commerce digital solutions. The company weighed its options and with the assistance of performance-based Excelsior tax credits from Empire State Development (ESD), MasterCard decided to undertake a major multi-million renovation of its headquarters building and leased facility in order to accommodate its existing workforce and add 270 new jobs over the next five years.
Separately, ESD offered performance-based Excelsior tax credits to encourage MasterCard to move ahead with its proposed project to establish a new mobile and e-commerce development office in New York City to create new payment solutions providing consumers the ability to make a payment from wherever they are – with a traditional plastic card, on a computer or with a smartphone.
Empire State Development President, CEO & Commissioner Kenneth Adams said, "The expansion of MasterCard's New York operations is a testament to the efforts we have made under Governor Cuomo to improve the business climate and make New York State a place where globally recognized companies want to invest and create jobs. MasterCard's multi-million dollar investments will bring nearly 400 jobs to the Hudson Valley and New York City, and our new marketing partnership will provide New Yorkers with even more "priceless" experiences across the Empire State."
Senator George Latimer said, "This is a prime example of Governor Cuomo delivering on the promise that "New York is Open for Business. I'm personally grateful that we will continue to have MasterCard as a growing neighbor in our community."
Assembly Member Steven Otis said, "Congratulations to MasterCard and Governor Cuomo for expanding MasterCard's dynamic work here in Westchester. This is another example of the wide-ranging efforts of the state to bring jobs and investment to New York. The Governor and the Legislature continue to make economic growth a key priority."
Assembly Member David Buchwald said, "I am very pleased that MasterCard has decided to expand their operations in Purchase, increasing economic opportunity and job creation here in Westchester County. MasterCard's commitment to the region affirms Governor Cuomo's business-friendly vision for New York State, and is an important step forward in bringing economic growth to Westchester."