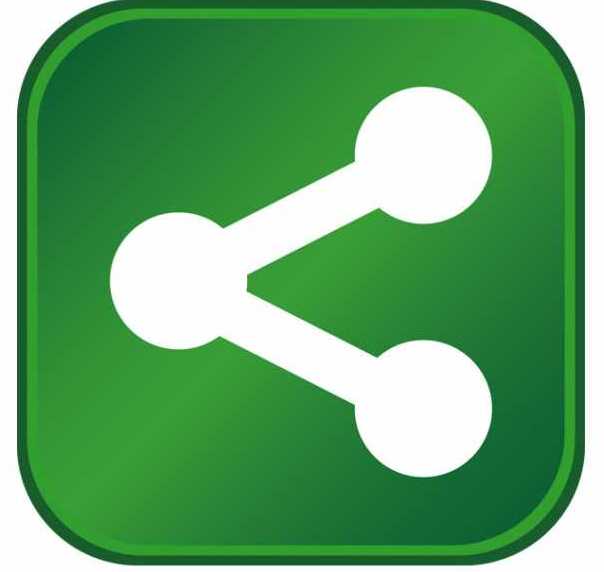 Governor Andrew M. Cuomo announced that Medical Answering Services, LLC will expand their operations and hire 80 new call-center and management jobs in their Syracuse headquarters. The company will be hiring administrative, computer programming and field supervisors from within the community. The new jobs will add to the approximately 3,500 new jobs created in the Central New York region over the past year.
"The expansion of Medical Answering Services is an important development for both Central New York and New York State as a whole," Governor Cuomo said. "This is a company that has helped state and local governments save an average of $1 million per month in Medicaid expenditures, and it has done so by employing and training hard-working New Yorkers. Combining job growth with cost savings is a great way to move the state's economy forward. I am pleased to welcome these new jobs to the 3,500 created in Central New York in the past year, and look forward to the company's increased role in helping the state achieve savings from Medicaid expenses."
Medical Answering Services has been providing Medicaid transportation management services in New York since 2002 and has over operations in 24 counties throughout New York State. Using their state of the art software and web-based system and trained staff, the company helps local governments root out fraudulent Medicaid claims – resulting in millions of dollars in savings for state and county governments. In its first year of service the company was able to reduce Medicaid Transportation Costs by more than 11 percent per Medicaid enrollee. These cost saving measures are part of Governor Cuomo's Medicaid Re-Design Initiative.
"We are proud to announce these jobs, and continue our growth right here in Central New York. We have some of the best employees in the state, and earning this latest contract is a testament to their hard work," Russ Maxwell, President of Medical Answering Services, LLC said. "I want to thank Governor Cuomo and our local electeds. Without the help of County Executive Joanie Mahoney, Senator John DeFrancisco, Senator David Valesky and Assemblyman Bill Magnarelli this announcement wouldn't have been possible."
"This announcement is great news for Onondaga County," said Onondaga County Executive Joanie Mahoney. "Medical Answering Services could have expanded anywhere, and we appreciate very much that you chose to bring your new jobs to Syracuse. Thank you to Russ Maxwell for all you have done to grow your business locally and thank you to Governor Cuomo for focusing on cutting the cost of Medicaid and for doing business with such a great local company."
State Senator John A. DeFrancisco, who chairs the Senate Finance Committee, said, "These are the results we were looking for in the State of New York. Medical Answering Services has reduced Medicaid transportation costs by millions of dollars statewide, while creating dozens of jobs for our local community. I congratulate MAS on its new contract and a job well done."
Senator David J. Valesky, who chairs the Senate Economic Development and Small Business Committee, said, "Reducing costs while improving services is exactly the type of business model we need more of in Central New York. Medical Answering Services will be an asset not only for the people they serve, but for our entire community."
Assemblyman Bill Magnarelli said, "This is a win-win situation: cost-saving results for taxpayers and creating new jobs. What's more, keeping this center in Syracuse where there will be a total of 250 employees when this contract is fully implemented is the best news of all."