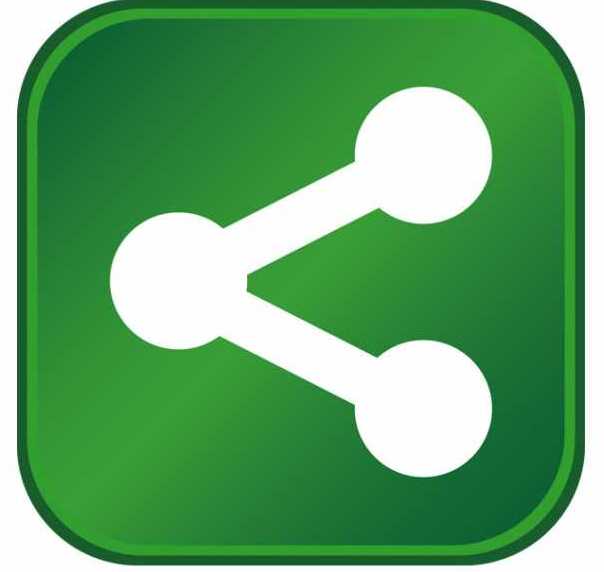 mindSHIFT Technologies, Inc., a Ricoh company, announced it has signed a long term lease agreement for the construction of a new data center and office space in Commack, New York.
This new facility is the next step forward in the strategic investment by Ricoh to expand its information technology services portfolio.
Executive quotes
·         Mona Abutaleb, president and CEO, mindSHIFT said, "Since mindSHIFT became part of the Ricoh family, we've been working diligently to deliver enhanced products and services to our growing customer base. Today's expansion announcement is a wonderful testament to that effort – providing access to a world class and technologically superior data center to support our customers' complex IT and cloud demands."
·         Robert Lamendola, general manager, mindSHIFT said: "Customers today are requiring their cloud partners to be flexible, provide the very latest in technology offerings, and quickly scale as their businesses grow. We hear that message loud and clear and understand not only the needs of our customers but their challenges as well. This is why mindSHIFT and Ricoh are making a significant investment in this facility as it ultimately is an investment to support our customer's growth and future success."
Facility capacity and specifications
·         The new facility, located in Commack, is projected to have 20,000 ft² of raised floor and additional office space
·         The 24/7/365 Network Operations Center (NOC) will offer advanced technologies in monitoring, reporting, and network intrusion detection
·         Customers will be able to take advantage of this high end infrastructure cloud hosting facility that can serve either as their primary site for critical applications or as a Disaster Recovery site
·         The project will undertake a two-phase construction approach. When fully built out, the new center will have the following capabilities, helping to enhance performance and helping to facilitate system uptime and redundancy:
o    6 megawatts of electrical capacity
o    2N Uninterrupted Power Systems (UPS)
o    Advanced cooling technologies
o    N+1 emergency generator support
o    20,000g fuel tank for emergency support
o    Connectivity with multiple fiber providers, with multiple points of entry
o    Advanced fire suppression clean agent systems, with N+1 redundant support
About mindSHIFT Technologies, Inc. 
mindSHIFT, a Ricoh company, is one of the largest IT outsourcing and cloud services providers, serving small and mid-size businesses for 15 years. At mindSHIFT, we're about keeping your IT systems up and running, providing personal attention and making you more productive. We're big enough to offer the facilities, services and expertise you expect, but small enough to provide the support and attention you demand. Learn more at www.mindSHIFT.com.
About Ricoh
Ricoh is a global technology company specializing in office imaging equipment, production print solutions, document management systems and IT services. Headquartered in Tokyo, Ricoh Group operates in about 200 countries and regions. In the financial year ending March 2014, Ricoh Group had worldwide sales of 2,195 billion yen based on the IFRS accounting standard (approx. 21.3 billion USD).
The majority of the company's revenue comes from products, solutions and services that improve the interaction between people and information. Ricoh also produces award-winning digital cameras and specialized industrial products. It is known for the quality of its technology, the exceptional standard of its customer service and sustainability initiatives.
Under its corporate tagline, imagine. change. Ricoh helps companies transform the way they work and harness the collective imagination of their employees.
For further information, please visit  www.ricoh.com/about/.