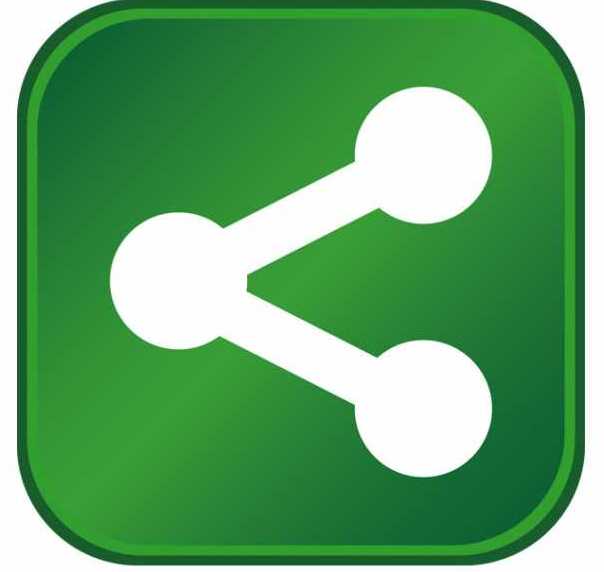 Shutterstock, the leader in growth as a global provider of commercial digital imagery and music, has signed an expansion lease for a 25,300 square feet full floor at the Empire State Building, announces Empire State Realty Trust, Inc.  
Shutterstock's headquarters has occupied 80,000 square feet at the World's Most Famous Building since 2013, and was originally attracted to the building for the strength of its brand identification and amenities, and how the building helps attract and retain top talent. 
"We are delighted to accommodate Shutterstock's growth at the Empire State Building," says Thomas P. Durels, Executive Vice President and Director of Leasing and Operations for ESRT. "The Urban campus at the Empire State Building is unique, and allows employees at tenants like Shutterstock to be incredibly productive. Everything that one needs is located within the building."
Founded in 2003, Shutterstock provides high-quality licensed photographs, vectors, illustrations, videos and music to businesses, marketing agencies and media organizations around the world.  The firm has additional offices in Amsterdam, Berlin, Chicago, Dallas,Denver, London, Montreal, Paris, San Francisco and Silicon Valley. 
Other tenants of the Empire State Building include LinkedIn, Bulova, Coty, Global Brands Group, HNTB, Expedia, Skanska, and Media General Digital.
Paul Ippolito of Newmark Grubb Knight Frank represented Shutterstock in the lease negotiations.  Landlord representation was provided by Ryan O. Kass, Fred C. Posniak and Shanae Ursini of ESRT.
About Empire State Realty Trust
Empire State Realty Trust, Inc. (NYSE: ESRT), a leading real estate investment trust (REIT), owns, manages, operates, acquires and repositions office and retail properties in Manhattan and the greater New York metropolitan area, including the Empire State Building, the world's most famous building. Headquartered in New York, New York, the Company's office and retail portfolio covers 10.1 million rentable square feet, as of September 30, 2015, consisting of 9.4 million rentable square feet in 14 office properties, including nine inManhattan, three in Fairfield County, Connecticut and two in Westchester County, New York; and approximately 720,000 rentable square feet in the retail portfolio.
*Please note all lease square footages are approximate.