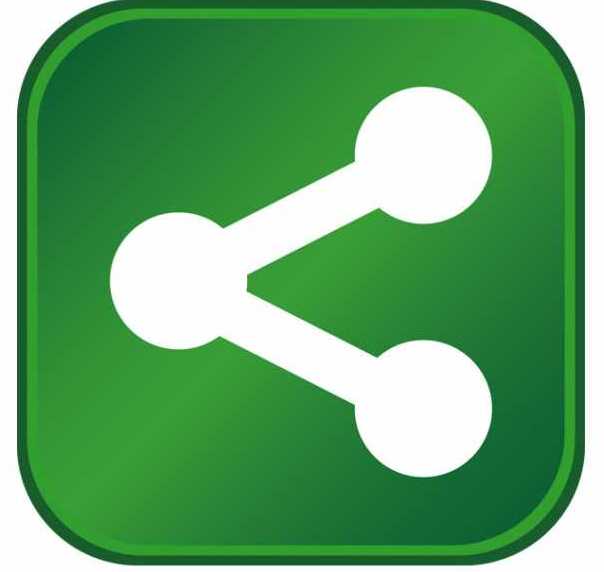 New York State announced that Spreemo, LLC, a fast-growing digital healthcare start-up currently based in Hoboken, New Jersey, will relocate and expand in lower Manhattan next year. The company will be moving into its new headquarters at 88 Pine Street in the Financial District by early 2015, and plans to create more than 95 new jobs in New York.

"Transforming the State's business climate has been one of our top priorities in order to create jobs – and today we're seeing that approach continue to deliver results for New Yorkers," Governor Cuomo said. "Spreemo's decision to relocate to New York City and expand their workforce here is another sign that the local economy is on the move, and I am proud that we were able to help make this exciting announcement possible."

"We worked with Spreemo to assist in their future growth because their relocation from New Jersey to Lower Manhattan will bring 95 new jobs to New York City," said Empire State Development President, CEO & Commissioner Kenneth Adams. "Promoting job creation and business growth in key industries such as healthcare and technology is a top priority for Governor Cuomo and the Greater New York City region."

Launched in 2011, Spreemo is a value-driven, quality-first healthcare platform currently focused on radiology services for the workers' compensation market. Its quality-based metrics and predictive analytics enable large employers and insurers to make more informed decisions and provide the best treatment for injured employees. Spreemo is also performing transformative clinical research to establish objective quality metrics in radiology and understand how quality ultimately affects the trajectory of patient care and outcomes.

"As Spreemo seeks to transform the healthcare industry, lower Manhattan offers a highly appealing concentration of professional talent who are both technologically savvy and bold in their approaches to problem solving," said Ron Vianu, Spreemo's CEO and co-founder. "We are thankful for New York State's support in helping companies like ours take root in this ecosystem."

In evaluating sites to locate its headquarters, Spreemo found that Lower Manhattan offered access to the best talent pool for its new hires and would better position the firm to partner with other healthcare and digital firms. To encourage the company to invest in and move to lower Manhattan, ESD has awarded Spreemo $600,000 in performance-based Excelsior Jobs Program Tax Credits over a 10-year period, which are tied directly to the creation of more than 95 new jobs. Additionally, the company will invest more than $250,000 renovating and fitting-out the new headquarters, and approximately $1.15 million for research and development over the next five years. Spreemo also plans to retain and relocate nearly 40 existing positions to New York.

The company's immediate expansion is focused on scaling its business model in order to provide services in additional states and beyond the radiology sector. As it looks to bring new perspectives to the fulfillment of its mission, Spreemo will also explore workforce training opportunities with veterans and local universities.