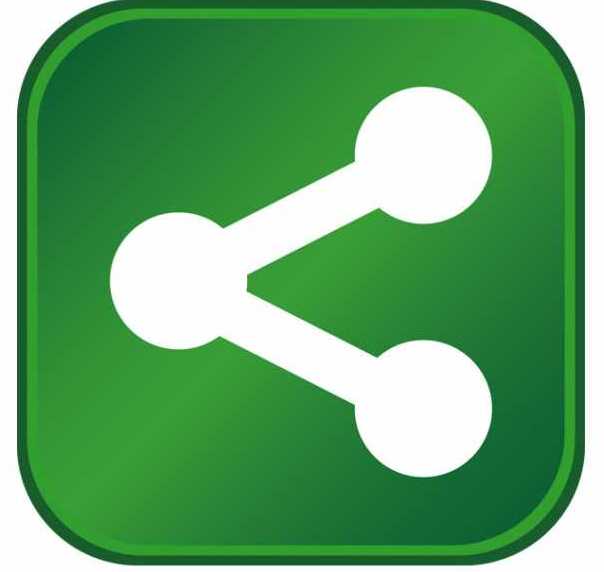 UnitedHealthcare is hiring 150 additional employees at its Tonawanda operations center in 2012. The new jobs follow nearly 125 that were added in 2011, bringing the company's total workforce in the Buffalo area to more than 700 employees by the end of this year.
U.S. Senator Charles Schumer, New York Lieutenant Governor Robert Duffy, State Senator Michael Ranzenhofer, State Assemblyman Robin Schimminger, Erie County Executive Mark Poloncarz and Town of Tonawanda Supervisor Anthony Caruana joined Bill Golden, CEO, UnitedHealthcare Employer & Individual of New York and Karen Bogdan, UnitedHealthcare's Tonawanda site director, to announce the company's expansion plans.
"UnitedHealthcare is excited about the Tonawanda and Buffalo region as an employer and business partner, and we welcome the opportunity to be a key driver in the region's growth," Golden said. "Our employees in Western New York consistently deliver high-quality, customer-centric support to individuals and businesses throughout New York State and across the country, making this a key region for business expansion as the company continues to grow."
UnitedHealthcare opened its Tonawanda facility in April 2005 to support its employer-sponsored and individual health plan customers throughout New York State and across the United States. Tonawanda employees answer plan participants' calls, process claims and provide clinical case management.
People with health care or customer service experience are encouraged to apply for positions in customer service, claims processing and case management. To learn more about available positions, visit www.careers.unitedhealthgroup.com.
By the end of 2012, UnitedHealthcare will employ more than 4,000 people in New York. Currently, the company serves more than 3.8 million New York residents with a health care provider network of more than 230 hospitals and 43,500 physicians and care professionals statewide.