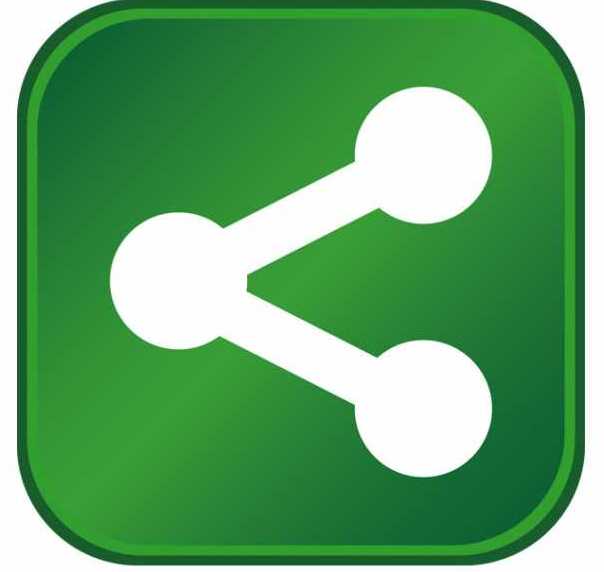 Huntington announced y that it will add 250 new jobs in Ohio over the next four years in support of its new credit card program. The new jobs are the result of a successful public-private partnership that helped level the playing field for Ohio financial institutions to compete against institutions in other states.
Joining Huntington CEO, Steve Steinour, for the economic development announcement were Governor John R. Kasich, Senate President Tom Niehaus, House Speaker Bill Batchelder, Senate Minority Leader Eric Kearney, and Kenny McDonald, Chief Economic Officer of Columbus 2020.
"Huntington is deeply committed to Ohio. We're headquartered here and have been since we were founded almost 150 years ago. And we look to Ohio first for any opportunity to expand our business," said Huntington CEO Steve Steinour. "Ohio and the Midwest are helping lead the U.S. economy out of recession. And public-private partnership like House Bill 322, supported by Governor Kasich and passed with bipartisan support in the legislature in May 2012, allows Huntington to build its credit card business, while creating 250 new jobs in our home state."
Developing its own, differentiated line of business and consumer cards is an important part of Huntington's overall strategy to offer more benefits and better convenience for its customers. Additionally, the cards will augment the bank's continued focus on offering a broad range of products and services providing additional payment solutions for its customers. The cards will enable Huntington to provide a consistent high level of service and also will allow for additional cross sell opportunities to further deepen relationships with the bank's rapidly-growing customer base.
"I appreciate Huntington's recognition of the legislature's commitment to encourage businesses to grow and expand in Ohio," said Senate President Tom Niehaus. "This is evidence of how bipartisan cooperation benefits Ohioans. It enables Ohio to be competitive with other states, and helps us attract investments that create jobs."
"The financial services industry is a vitally important part of our state's economy as it accounts for more than 175,000 jobs in Ohio," added Ohio House Speaker, Bill Batchelder (R). "We work hard every day to attract and retain companies to the state of Ohio. This is a perfect example of how businesses and government can work together so companies, like Huntington, can invest further in our state at a time when such investment is critically important."
"This is a great example of how the General Assembly can partner with Ohio-based businesses to create jobs that will grow our economy," said Ohio Senate Minority Leader, Eric Kearney (D). "Through public-private partnerships like this, the General Assembly can level the playing field so Ohio companies will be able to compete more effectively for new business and hire more employees."
"Civic leadership like this sends a strong signal that Ohio is open for business," said Kenny McDonald, chief economic officer for Columbus 2020. "Working together, the business community and elected leaders can make a real difference in creating a positive economic environment in the state of Ohio."
Huntington believes strongly in the future of Ohio, and the Midwest overall, and has made several significant investments in the state during the past several years, including the opening of more than 70 new branches since 2011, and a $4 billion lending commitment for small businesses in early 2010, when it mattered most.
Huntington will offer its new credit cards through its partnership with MasterCard(R), and expects to roll out the business card in the first half of 2013, with the consumer card shortly thereafter. Along with other recent enhancements - Platinum MasterCard(R) debit cards available for all its customers, 24-Hour Grace(R) and Asterisk-Free Checking(R) - Huntington's new line of credit cards is yet another step the bank is taking to put its customers first.
About Huntington
Huntington Bancshares Incorporated is a $56 billion regional bank holding company headquartered in Columbus, Ohio. The Huntington National Bank, founded in 1866, provides full-service commercial, small business, and consumer banking services; mortgage banking services; treasury management and foreign exchange services; equipment leasing; wealth and investment management services; trust services; brokerage services; customized insurance brokerage and service programs; and other financial products and services. The principal markets for these services are Huntington's six-state banking franchise: Ohio, Michigan, Pennsylvania, Indiana, West Virginia, and Kentucky. The primary distribution channels include a banking network of over 690 traditional branches and convenience branches located in grocery stores and retirement centers, and through an array of alternative distribution channels including internet and mobile banking, telephone banking, and over 1,380 ATMs. Through automotive dealership relationships within its six-state banking franchise area and selected other Midwest and New England states, Huntington also provides commercial banking services to the automotive dealers and retail automobile financing for dealer customers.
MasterCard, Debit MasterCard and the MasterCard Brand marks are registered trademarks of MasterCard International Incorporated.
The Huntington National Bank, Member FDIC. The logo mark, Huntington(R), 24-Hour Grace(R) and Asterisk-Free Checking(R) are federally registered service marks of Huntington Bancshares Incorporated. Welcome.(TM) is a service mark of Huntington Bancshares Incorporated.