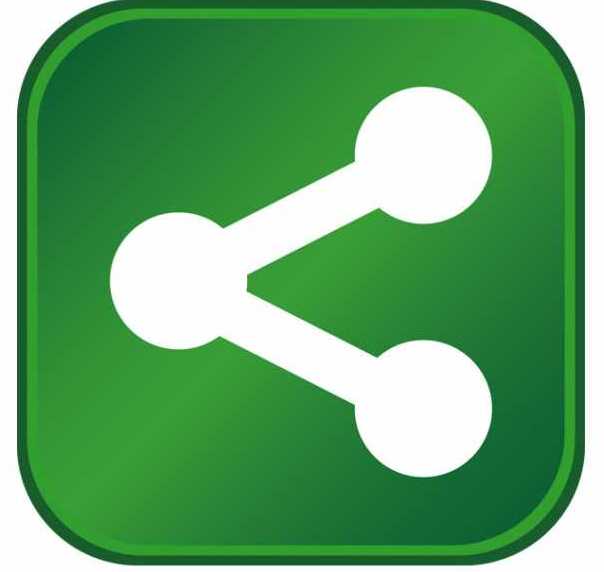 Security National Automotive Acceptance Company, LLC (SNAAC) announced it has opened a second office in Cincinnati, Ohio.
"SNAAC is on a high growth trajectory – with the expansion of our vehicle financing program to the civilian market and the recent addition of a new, national motorcycle program. As a result, we are hiring new employees and needed additional space for our team to serve our clients," said Brian McDonald, president and CEO of SNAAC. "The new office is close to our headquarters and provides additional conference rooms and training space."
More than sixty employees moved into the new 14,500 square foot space in the Triangle Office of Mason building in 2015. The move allows for the accommodation of new employees at the headquarters building on Cintas Boulevard.
SNAAC is hiring for many positions, interested candidates should visit www.snaac.com/careers.
About SNAAC
Founded in 1986, SNAAC is a specialty finance company that purchases and services retail sales finance contracts from auto dealers in the sale of new and used automobiles and motorcycles throughout the U.S. Founded on the premise that personal service and commitment are the key ingredients of success, SNAAC is a proactive company that combines unbeatable service with innovative and competitive programs. For more information, visit www.snaac.com.