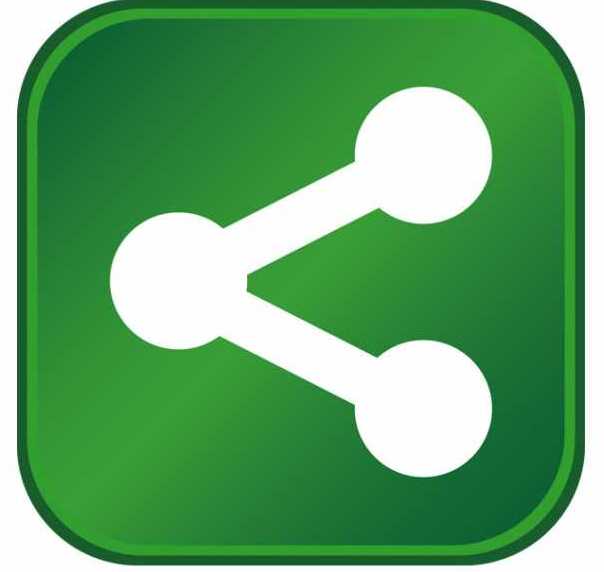 Sterling Talent Solutions (Sterling), one of the world's largest background screening and HR solutions companies announced the opening of its new U.S. Operations Headquarters in Independence, Ohio. The company is officially moving its existing Cleveland operations to a new, larger space located at 4511 Rockside Road, allowing Sterling to grow its presence in the Cleveland-area.
"We're placing a firm stake in the Cleveland market because we see not only strong talent, but also great growth potential in the local economy," said Clare Hart, chief executive officer at Sterling Talent Solutions. "We're excited to establish the new U.S. Operations headquarters in Cleveland, and with our current local headcount at 225, this expansion will bring excitement and unification to our Cleveland community of employees as we continue to expand."
Sterling hosted a ribbon-cutting ceremony with employees to celebrate the new 40,000-square-foot headquarters. With its newly expanded presence in the Cleveland market, Sterling Talent Solutions hopes to make a positive impact on the local business economy and plans to hire additional employees to support the team's growth.
About Sterling Talent Solutions
Sterling Talent Solutions provides hiring peace of mind by delivering a simpler, smarter background screening and onboarding experience for employers worldwide. Our comprehensive suite of cloud-based background screening and onboarding solutions deliver accurate, reliable results and tools to maintain compliance throughout the hiring cycle.
With 20 offices in nine countries and growing, our team of more than 3,900 employees proudly serves over 50,000 customers around the world, including 25% of the Fortune 100. Sterling is accredited by the National Association of Professional Background Screeners (NAPBS), a distinction earned by fewer than 10% of all background screening companies. Visit http://www.sterlingtalentsolutions.com.
Sterling Talent Solutions is a service mark of Sterling Infosystems, Inc.