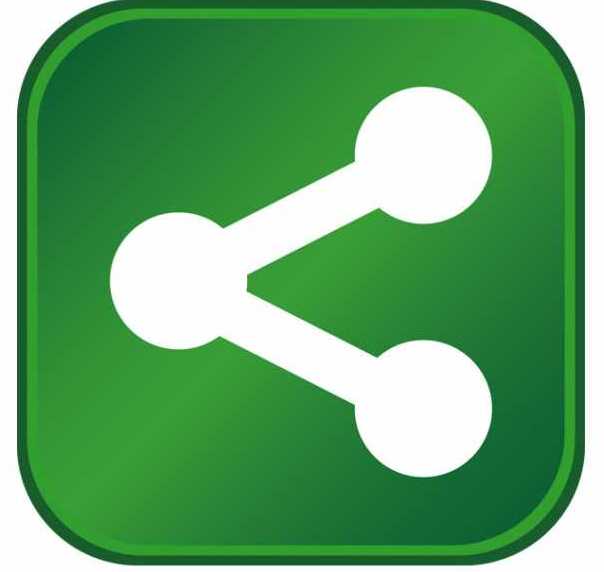 U.S. Bank National Association, a subsidiary of U.S. Bancorp and the fifth-largest commercial bank in the United States, announced it is growing its risk-focused operations in the Columbus Region, leasing an additional 11,000 square feet at its Columbus location and creating 60 additional jobs. The company, which is located at 8415 Pulsar Place, will invest $433,000 in renovations, IT and training costs.
"U.S. Bank is excited to add new team members and looks forward to building on our foundation in Columbus and Central Ohio," said Steve Bennett, market president, Central Ohio, U.S. Bank. "When assessing the best long-term economic opportunities in various markets, we realized the finance and accounting workforce in the Columbus market is unparalleled."
The announcement comes less than a year after U.S. Bank began its risk-focused operations in Columbus with nine employees. Recognizing the opportunity for growth in the Midwest and increased regulatory and customer demand, the company decided to expand in Columbus. Hiring for the new positions will begin in fall 2016.
"The City of Columbus is thrilled that U.S. Bank has chosen to expand in our community," said Mayor Andrew J. Ginther of the City of Columbus. "These high paying jobs are a testament to the Columbus Region's highly skilled population."
Financial and insurance related activities comprise the top sector of economic output — $28 billion in 2015 — in the Columbus Region. Companies ranging from Huntington Bancshares and JPMorgan Chase & Co., to Nationwide and State Farm benefit from the Columbus Region's continuous growth and skilled talent pool. More than 60 college and university campuses educate nearly 140,000 students across the Columbus Region, with top-ranked programs and partnerships to ensure talent development for the finance and insurance industry.
About U.S. Bank National Association
Minneapolis-based U.S. Bancorp (NYSE: USB), with $438 billion in assets as of June 30, 2016, is the parent company of U.S. Bank National Association, the fifth largest commercial bank in the United States. The Company operates 3,122 banking offices in 25 states and 4,923 ATMs and provides a comprehensive line of banking, investment, mortgage, trust and payment services products to consumers, businesses and institutions. Visit U.S. Bancorp on the web at www.usbank.com.
About Columbus 2020
In 2010, hundreds of community and business leaders from across Central Ohio came together in an unprecedented way to develop the Columbus 2020 Regional Growth Strategy, an aggressive, decade-long plan to ensure economic vitality in the Columbus Region. Columbus 2020's mission is to generate opportunity and build capacity for economic growth across the 11-county Columbus Region. The Columbus 2020 team conducts business outreach, promotes the Columbus Region to market-leading companies around the world, conducts customized research to better understand the Columbus Region's competitiveness, and works to leverage public, private and institutional partnerships. Funding is received from more than 300 private organizations, local governments, academic institutions and JobsOhio. Learn more at ColumbusRegion.com.