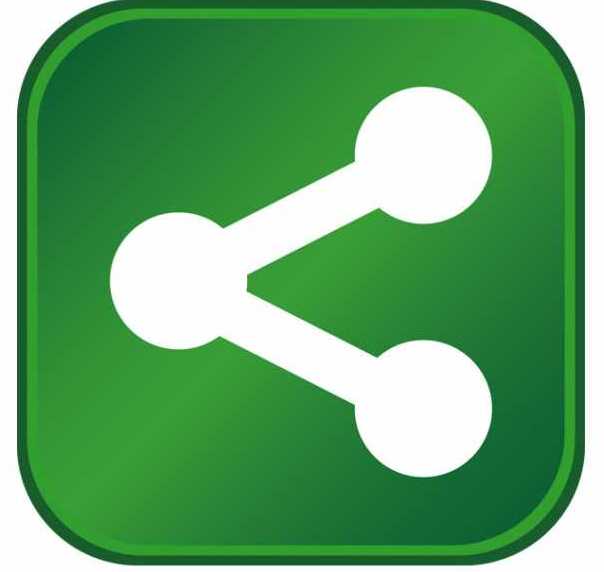 Vora Technology Park (VTP), one of the largest tech parks in the Midwest, announced Barclaycard US has selected VTP as the home for its new customer contact center, bringing a tremendous number of jobs to the City of Hamilton in Butler County, Ohio. VTP is part of the prestigious Vora Ventures, a worldwide portfolio of innovative information technology companies.
"We are thrilled and humbled that a global leader such as Barclaycard US has selected the Vora Technology Park for its new customer service center," saidMahendra Vora, founder of Vora Ventures.
VTP was the former home of the Champion/International Papers corporate headquarters which included the data center operations for all of North American operations. More than 1200 jobs were lost in the Hamilton area due to a decade-long decline and the final departure of the Paper Company and mill.
In 2005, technology entrepreneurs Vora and Timothy Matthews partnered to acquire the campus. Vora and Matthews made significant investments to create the state-of-the-art tech park. VTP provides Class A office space, multiple secure data centers, and an IT incubator to help foster innovation and job growth in the region. VTP offers a unique, innovative atmosphere for progressive companies to grow businesses, making it an ideal choice for an advanced, large scale customer care center.
"VTP is a unique location with excellent technology infrastructure and access to talent," said Craig Peters, Chief Operations and Technology Officer from Barclaycard US. "Vora has truly partnered with Barclaycard throughout this process to ensure a perfect fit for our needs. We are excited for what the future holds for this new partnership and are thrilled to be a member of the Hamiltonbusiness community."
"Vora Technology Park is a great example of how long-term vision and investment in technology and infrastructure can help attract global companies such as Barclays," said JobsOhio President and Chief Investment Officer John Minor. "We look forward to working with Vora and Barclaycard as this new operation grows in Hamilton, where 1,500 new jobs will be created."
"Simply put, Mahendra is a first-class visionary. He has the very rare ability to peer into the future to see what needs to be done today to capitalize on tomorrow's trends. Our community has and will continue to benefit from our partnership with Vora. Barclays is an incredible coup – but I believe it is only the beginning of what we can accomplish as a team," said Joshua Smith, city manager, City of Hamilton.
About Vora Technology Park (VTP)
Vora Technology Park is an advanced tech park designed to facilitate an ecosystem of information technology oriented businesses. Known for its scale and advanced Information technology infrastructure, spread over a 55 acre green campus, with over 365,000 square foot of Class-A office space in 5 buildings, VTP is home for established enterprises, several data centers and early stage technology companies. VTP is a subsidiary of the Vora Ventures.www.VoraVentures.com/VoraTechPark
About Vora Ventures
Headquartered in Cincinnati, Vora Ventures represents a portfolio of 12 IT companies providing software, services and technology infrastructure. Combined, Vora Group employs more than 2,100 people worldwide. The group offers synergistic benefits to the clients by sharing innovative intellectual property, world class infrastructure and experienced management from its portfolio companies. Built over 25 years, the Vora Group has an impeccable reputation for its integrity, quality, business savvy, and speed of execution. More information at www.VoraVentures.com