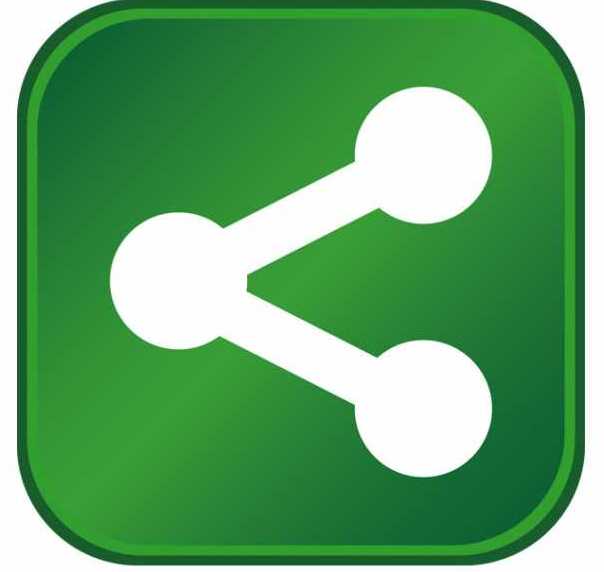 Connexions Loyalty, a leading global full-service provider of loyalty programs, announced the opening of a new customer service center location. Connexions purchased the assets of an existing travel service center located in Tulsa, Oklahoma, retaining the jobs of more than 50 local travel consultants, many with 20+ years of travel experience. And, due to rapid company growth, Connexions hopes to add 200 additional new jobs to the local Tulsa economy. The consultants will be dedicated to servicing an exclusive travel rewards program for one of Connexions' clients, a top 10 credit card issuer. The consultants will assist customers with booking airline tickets, hotel accommodations, car rentals, cruises and activities.
"Our focus is creating lasting memories for our clients' customers through great travel experiences. Our programs serve more than 200 million people across the globe. Our travel consultants are responsible for creating that special travel experience while delivering an exceptional customer experience," said Scott Lazear, President of Connexions Loyalty.   
"We are excited to join the Tulsa community. The consultants we retained are top producers and they are excited to be back to work, helping customers create their individual travel experiences,'" said Kathy Austin, VP, Human Resources, Global Operations.   "Our goal is to substantially grow the customer service center by hiring more individuals in the Tulsa area with strong customer service experience; travel industry experience is a plus, but is not required. We offer competitive salaries commensurate with experience, full benefits, paid time off and lucrative incentive plans as well as annual travel credit plus travel perks and discounts."
To learn more about available customer service travel consultant positions, visit http://cxloyalty.com/about-connexions-loyalty.aspx#careers.
About Connexions Loyalty
As experts in customer loyalty for more than 35 years, Connexions Loyalty helps organizations motivate, reward and retain their customers and partners. The world's top brands turn to us for loyalty management, consumer rewards, rewards fulfillment and card benefits. Our loyalty programs are available to more than 200 million people in North America, South America, Africa and Asia. Connexions Loyalty, an Affinion Group company, employs more than 900 talented team members with offices in the United States, Hong Kong and Singapore. For more information, visit cxloyalty.com.
Visit http://cxloyalty.com/about-connexions-loyalty.aspx#careers.