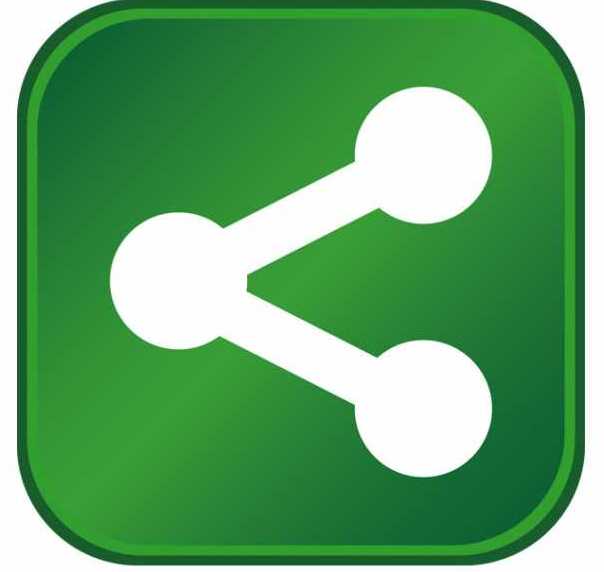 Governor Mary Fallin said the decision by Google to invest an additional $600 million at its data center near Pryor in Mayes County is an indication of Oklahoma's strong pro-business environment.
The announcement by Google will bring the technology company's total investment in Oklahoma to more than $2.5 billion. The Google campus at the Mid-America Industrial Park near Pryor employs more than 400, and is Google's second-largest data center in the world.
As part of the additional investment, Google will add another four-story data center to increase efficiency of its land usage and data center operations. The Mayes County data center opened in 2011, and its continued growth on Google's campus has supported thousands of local construction jobs.
"Google's $2.5 billion investment in Mayes County represents a major economic win," said Fallin. "It further emphasizes that our pro-business environment helps Oklahoma attract and retain some of the best companies in the world."
Oklahoma offers a low cost of business. It has the lowest tax burden in the country, and its energy rates are about 24 percent lower than the national average.
"Google continues to be a valuable partner in our state by reinvesting in the community," Fallin said. "It has donated more than $2 million in STEM grants and tech programs, which is another reason I'm pleased Google has chosen to grow in Oklahoma."
In 2016, Google announced an expansion to its campus at the Mid-America Industrial Park, which included a new four-story data center. Since then, Google has grown by many hundreds of thousands of square feet.
"Oklahoma has proven to be an important home for Google since opening our data center operations here in 2011," said Andrew Silvestri, head of external affairs for Google in Oklahoma.  "We've been able to accelerate our growth here in part due to the incredible support from our Mayes County partners and the state of Oklahoma. We look forward to continuing our success in Oklahoma."