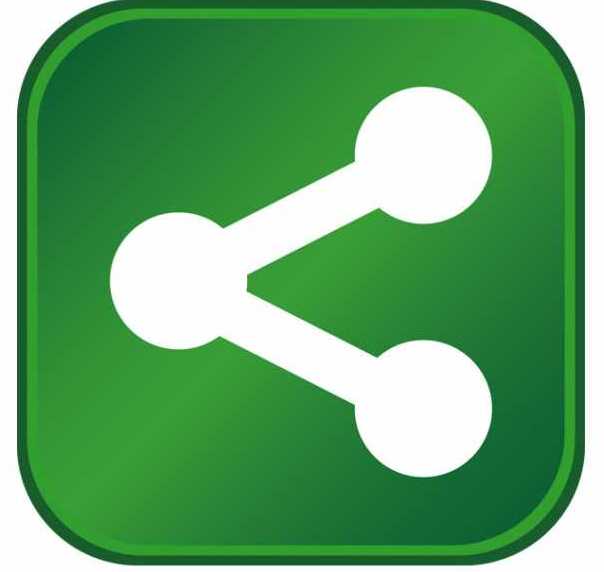 Oregon-based Consumer Cellular, a cell phone service provider and the exclusive wireless provider for AARP members, officially opened the doors of its 77,000 square- foot Redmond, Ore. call center on Monday, August 6. The company signed a letter of intent to sub-lease the former T-Mobile call center on May 30, 2012, with the intent to keep jobs in the region and invest in future growth for the state of Oregon.
"This is yet another step in restoring confidence to the city of Redmond, the region and the state," said Governor John Kitzhaber. "Consumer Cellular is a top quality Oregon employer, we are particularly pleased with the nimbleness the company exhibited to ensure the call center was operational. It is a testament to their commitment to the region and the state."
Consumer Cellular is conducting a welcome event for its first wave of former T-Mobile employees this week and expects to have the next wave in early September, building up to well over 100 employees soon after. An open house career fair is planned for August 16th from 9am - 11am at the Redmond facility. Any interested candidates are encouraged to visit at this time.
"We are very proud to announce that we are now officially operational with our first wave of nearly 50 employees," said John Marick, CEO of Consumer Cellular. "We will continue to hire in waves and phases so that we can effectively train our new employees. In an effort to support employees and the community, we moved extremely quickly to limit any reliance on unemployment, so employees could continue to invest in the local economy."
About Consumer Cellular
Consumer Cellular is the exclusive wireless provider for AARP members and a top-rated carrier that provides no contract cellphones and service plans to those 50+. Founded in 1995 on the belief that everyone should have affordable access to the safety and convenience of cellular service, Consumer Cellular is privately held with more than 570 employees. The Portland, Ore.-based company utilizes the nation's largest voice and data network, covering more than 296 million people - or 97 percent of the U.S. population. Consumer Cellular's cellphones and plans are sold nationwide at leading retailers such as Sears and RadioShack dealer franchise locations, as well as direct to consumers at www.consumercellular.com or 800-686-4460. The company has been ranked on the Inc. 5000 List for three years in a row. For cellphone tutorials, features, applications and company news, connect with Consumer Cellular on www.Facebook.com/consumercellular, www.Twitter.com/consumer_cell and www.YouTube.com/consumercellular.