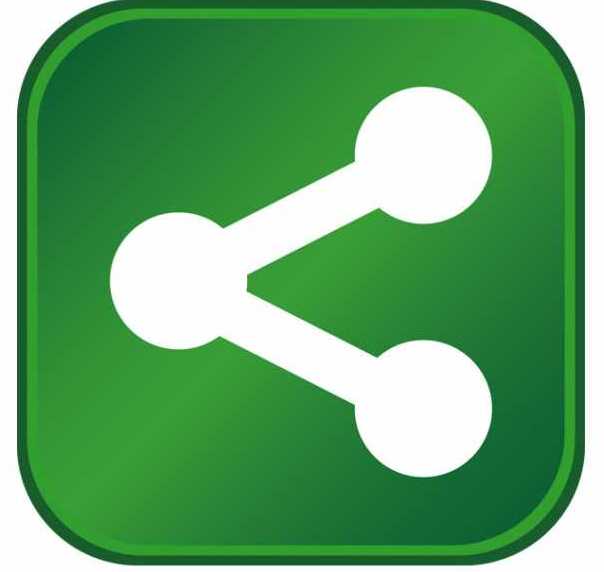 The following was posted by Ken Patchett, director of data center operations, west region on Prineville data center's Facebook page on Tuesday, September 1, 2015.
Five years ago, Facebook broke ground on its first wholly owned data center in Prineville. We're proud to be a part of this wonderful Crook County community, and to have built one of the most energy-efficient and sustainable data centers in the world here. It has served as a prototype for our four subsequent data centers in Forest City, Lulea, Altoona and, soon, Fort Worth.
Now, we're happy to announce that we'll be constructing our third data center building in Prineville, which will represent an additional capital investment in excess of $200 million.
We expect that data center construction will continue to support thousands of jobs in the regional economy and generate millions of dollars in economic impact as an ECONorthwest study we commissioned last year showed
Today, there are 147 people working here – with 85% living in Crook County. Our goals in both construction and the operation of Facebook's data center in Prineville have always been to make Prineville a priority, be a great neighbor, and assist with the area's economic development.
Building 3 will feature the latest Open Compute Project hardware designs — including Yosemite, Wedge, and 6-pack — and, like our other buildings, will be cooled using our cool Central Oregon high desert air instead of energy-intensive air conditioners.
Our appreciation goes to the City of Prineville, Crook County and the State of Oregon for their support, with deep thanks to the City Council and County Commission, and Mayor Betty Roppe and Judge Mike McCabe; Senators Wyden and Merkley and Congressman Walden; and Representative Mike McLane, Senator Mark Hass and Governor Kate Brown.
We're also investing in Crook County and the community where we work: Since 2011, Facebook has donated $1,065,000 to Crook County schools and qualified nonprofits through its Community Action Grants program and local donations, including the support of STEM (Science, Technology, Engineering and Mathematics) education. We're also enjoying volunteering in our schools and more.
Again, thank you to Prineville and Crook County, for all your support.
Ken
P.S. We have jobs open. Check out https://www.facebook.com/careers/locations/prineville