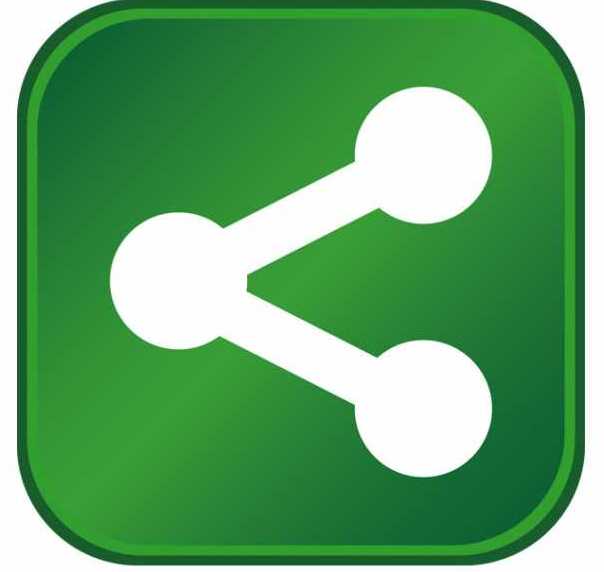 Kaiser Permanente Northwest is celebrating the grand opening of its new Tanasbourne Regional Contact Center, a 400-employee facility that will house all of the region's appointing and advice nurse services, as well as a physician-led virtual care team.
The opening of the contact center increases Kaiser Permanente's Hillsboro presence, which also includes Westside Medical Center and the Hillsboro Medical Office.
"Bringing these services together in a single, state-of-the-art facility allows us to give our members a seamless experience whether they call for an appointment, health advice or a virtual visit with a physician," said Belinda Green, Kaiser Permanente Northwest's senior director of member relations. "We think of this not as a call center, but a service center that will ultimately enable a better connection between members and their physicians."
For example, Kaiser Permanente will implement a service in 2016 that helps new members take care of all their immediate needs – such as selecting a new physician, transferring their prescriptions and setting up mobile access to personalized services on kp.org – in one phone call.
The physician-led virtual care team, called Regional Telephonic Medicine, has evolved since its inception eight years ago to become an increasingly important point of access to care for patients. The facility supports the team with improved video and digital technology.
Kaiser Permanente's Mobile Health Partners program will be based at the new contact center as well. In partnership with Kaiser Permanente, Metro West Ambulance dispatches paramedics for nonemergency visits to patients' homes, where they can then do video consults with a physician. Physicians stationed at the center conduct these and other telephone and video appointments.
No in-person services are provided at the center. Members who need to see a care provider or wish to speak face to face with member services should still visit a medical facility.
The new 49,000-square-foot contact center, the previous site of a Netflix call center, is located in Hillsboro in part because the city's advanced infrastructure met the contact center's sophisticated technology and telephony requirements. The Kaiser Permanente employees stationed at the site relocated from locations across Portland, and the new center will provide ongoing career opportunities for Hillsboro residents.
About Kaiser Permanente
Kaiser Permanente is committed to helping shape the future of health care. We are recognized as one of America's leading health care providers and nonprofit health plans. Founded in 1945, Kaiser Permanente has a mission to provide high-quality, affordable health care services and to improve the health of our members and the communities we serve. We currently serve more than 10 million members in eight states and the District of Columbia, including more than 520,000 medical and 240,000 dental members inOregon and Southwest Washington. Care for members and patients is focused on their total health and guided by their personal physicians, dentists, specialists and team of caregivers. Our expert and caring medical and dental teams are empowered and supported by industry-leading technology advances and tools for health promotion, disease prevention, state-of-the-art care delivery and world-class chronic disease management. Kaiser Permanente is dedicated to care innovations, clinical research, health education and the support of community health. For more information, go to: http://kp.org/share.