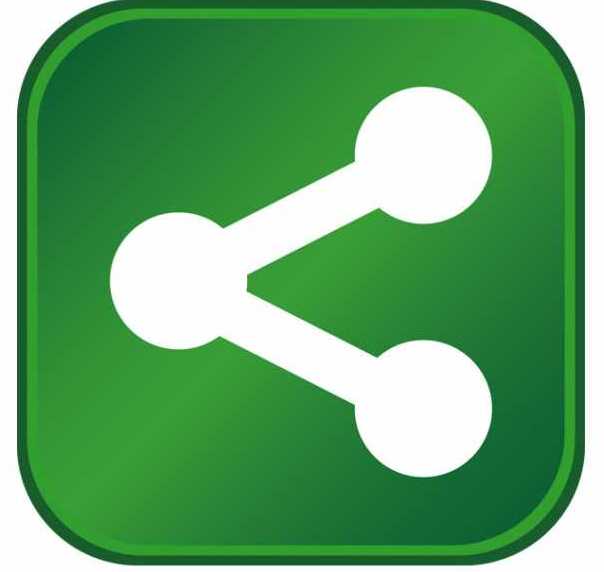 Governor Tom Wolf announced Berkshire Hathaway GUARD (GUARD), a commercial property and casualty insurance company, will expand its national headquarters in Wilkes-Barre, Luzerne County, and create 285 new Pennsylvania jobs.
"This project is a big win for Wilkes-Barre, both now and in the future," said Governor Wolf. "Major employers like GUARD recognizing the advantages and growth potential of Wilkes-Barre means that not only will its current Pennsylvania workers remain employed here for years to come, but that hundreds more will now have family-sustaining jobs that will help the local economy and community. When this administration talks about 'Jobs That Pay' here in the commonwealth, it is projects like this that serve as a model of those efforts."
GUARD purchased an existing 90,378-square-foot office building in downtown Wilkes-Barre to consolidate several of its Wilkes-Barre-area offices into one expanded national headquarters. The company currently leases 9,000 square feet in this same building, which has been largely vacant for the past decade.
The company has committed to investing approximately $10 million into the project, which is expected to create 285 new jobs over the next three years. In addition, the 441 positions already based in Wilkes-Barre will be retained, and GUARD plans to collaborate with local high schools to create a registered apprenticeship program with the assistance of the Department of Labor and Industry.
"Our sales and staff have both doubled over the past five years, and we are projecting significant growth in the future," said Sy Foguel, CEO and president of GUARD. "Staying in downtown Wilkes-Barre has always been a high priority for us, so we are pleased to have identified a solution to our infrastructure needs that allows us to keep our main operations in downtown Wilkes-Barre. We had many attractive offers and alternatives from developers outside Pennsylvania that did not involve the added expense of locating a large corporate headquarters in a downtown district. The hard work of Governor Tom Wolf, State Senator John Yudichak, State Representative Eddie Day Pashinski, Wilkes-Barre Mayor Tony George, and many other state and local business leaders helped find a way to make the City of Wilkes-Barre the most attractive alternative."
GUARD received a funding proposal from the Department of Community and Economic Development for $855,000 in Job Creation Tax Credits to be issued following the creation of the new jobs. In addition to the Job Creation Tax Credits, GUARD was issued a $1,000,000 grant from the Commonwealth Financing Authority Local Share Account program.
The project was coordinated by the Governor's Action Team, an experienced group of economic development professionals who report directly to the governor and work with businesses that are considering locating or expanding in Pennsylvania, with additional coordination from the Greater Wilkes-Barre Chamber of Business & Industry, Sen. John Yudichak, and Rep. Eddie Day Pashinski.
"The decision by Berkshire Hathaway GUARD to invest $10 million and firmly plant its corporate flag in downtown Wilkes-Barre signals the beginning of one of the largest and most significant economic development projects in the history of our great city," said Sen. Yudichak. "With the help of Governor Tom Wolf and Rep. Eddie Day Pashinski, it was a pleasure to work with Mayor Tony George and GUARD officials to secure nearly $2 million in state incentives that ensures the more than seven hundred good-paying GUARD jobs are created or stay right here in northeastern Pennsylvania."
GUARD, which has eight offices across the U.S. in addition to its Pennsylvania headquarters, is a provider of commercial insurance products including workers' compensation and employer's liability, business owner's coverage, commercial automobile, commercial umbrella/excess liability, disability, and professional liability. It also offers a full range of underwriting, loss control, billing, and claims value-added services that help policyholders realize the full benefit of their coverage.
For more information about the Governor's Action Team or DCED, visit the DCED website, and be sure to stay up-to-date with all of our agency news on Facebook, Twitter and LinkedIn.