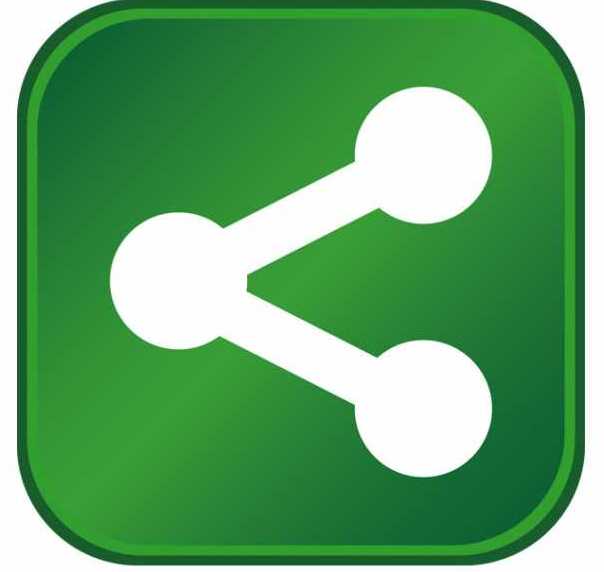 BNY Mellon celebrated the grand opening of its newest Innovation Center, located on its Pittsburgh campus.  The new 32,000-square-foot center, located within the company's 500 Grant Street location, uses leading-edge design and functionality to optimize collaboration between BNY Mellon's global technology and business functions, and increase speed to market for new client solutions.
"Pittsburgh is an ideal location for our latest innovation center because our more than 7,000 employees support nearly all of BNY Mellon's global businesses," said Ian Stewart, chairman, BNY Mellon of Pennsylvania. "We have a large and highly-skilled technology team in Pittsburgh, and ready access to top talent from the university community making the Pittsburgh campus unique."
The Pittsburgh location is the company's sixth global innovation center, joining locations in Silicon Valley, Pune, Chennai, Londonand Jersey City. It will focus on aligning technology with business needs, as well as tapping into the region's universities and growing innovation culture.
"Since opening our first center at the end of 2014, we've strategically added centers in locations that are hot beds of innovation - Silicon Valley, Jersey City, London, Pune and Chennai," said Suresh Kumar, Senior Executive Vice President and CIO. "Each of our centers has a unique focus based on its regions' strengths, and, collectively, they are helping to drive the digital transformation of our company. They are connecting us to top talent, promising fintechs, and of course, optimizing our own employees' opportunities for collaboration and creativity in meeting client needs across the investments lifecycle." 
The open-concept Pittsburgh Innovation Center is the first location within the company to use "free-addressing" in which there are no assigned desks, offering maximum flexibility for the workforce of the future.  Teams are instead assigned to a particular area of the Innovation Center, known as neighborhoods, where every aspect of the design fosters collaboration, problem-solving and interaction. With global clients and a global workforce, there are also more work stations than local employees to account for the influx of travelers from other offices and teams who will work in the center for special projects.
"The idea behind open seating is to encourage greater collaboration," said Jen Wagner, managing director and head of the Pittsburgh Innovation Center. "Employees can choose where to sit that week or day based on what they are working on and who they are working with. Something as simple as increasing proximity of project team members can dramatically increase productivity and creativity. It allows for real-time ideation, continual feedback and continuous iteration."
The center also includes a variety of meeting areas, including a 20-person, glass-walled conference room, "huddle" rooms for small team meetings, one-person "focus" rooms, casual gathering spaces with sofas and café tables and even an indoor Bocce court to add some fun.
"There is sound research into employee work habits that support all of the elements in this center, from the color palette and décor, to the abundance of natural light, and even the need for fun places for teammates to relax a bit with each other," said Wagner. "It's all part of changing the mindset of what it means to 'go to work.'"
The new center is a critical part of the company's ongoing digital transformation. "We are transforming all parts of the company in three dimensions, which are people, processes and our NEXEN digital platform.  By changing these dimensions, we are invigorating the culture at BNY Mellon," said Kumar.
BNY Mellon is a global investments company dedicated to helping its clients manage and service their financial assets throughout the investment lifecycle. Whether providing financial services for institutions, corporations or individual investors, BNY Mellon delivers informed investment management and investment services in 35 countries and more than 100 markets. As of December 31, 2015, BNY Mellon had $28.9 trillion in assets under custody and/or administration, and $1.6 trillion in assets under management. BNY Mellon can act as a single point of contact for clients looking to create, trade, hold, manage, service, distribute or restructure investments. BNY Mellon is the corporate brand of The Bank of New York Mellon Corporation (NYSE:BK). Additional information is available on www.bnymellon.com. Follow us on Twitter @BNYMellon or visit our newsroom at www.bnymellon.com/newsroom for the latest company news.