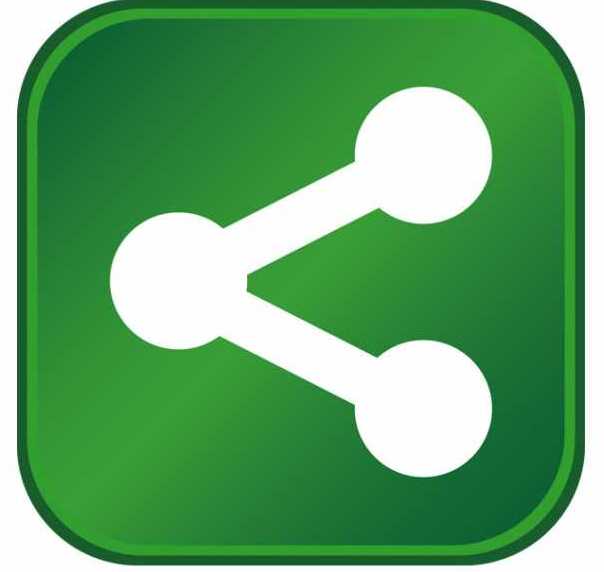 Continuing to advance his JOBS1st PA initiative, Governor Tom Corbett announced that C3i, Inc. will expand its operations in Jenkins Township, Luzerne County, creating 256 new jobs in the next three years.
In 2012, Gov. Corbett launched JOBS1st PA as a comprehensive roadmap to economic recovery that harnessed the state's resources and talents to prioritize private-sector job creation and retention. Today, Pennsylvania's unemployment rate stands at a five-year low and jobs have been growing on a consistent basis for nearly four years.
"Companies throughout the world are coming to Pennsylvania, and companies who already have a presence within our commonwealth are growing. We're seeing this growth right here in Luzerne County," said Corbett. "By partnering with companies like C3i, we are building a stronger Pennsylvania for this generation and future generations."
C3i, Inc. will lease approximately 25,000 square feet of additional space at its Jenkins Township facility to accommodate its growth plans.  The company will invest $1.95 million in leasehold improvements, new equipment purchases, and employee training activities. C3i will create 256 new jobs in the next three years which will bring its total employment in Pennsylvania to more than 600.
To review the job requirements and apply for the new jobs, go to C3i's web site (www.c3i-inc.com), click on "Careers" then click on "Open Positions"
"C3i has made a major commitment to Northeast Pennsylvania and we will continue to grow our jobs here as our business grows," said Joel Morse, CEO of C3i. "The excellent operational results in our Plains Township call center, which are directly related to the outstanding labor force in Luzerne County, were one of the main reasons why we decided to expand operations in the Northeast Pennsylvania region. We would like to thank Governor Tom Corbett for his support and pro-business attitude that helped made this move possible."
The company received a funding proposal from the Department of Community and Economic Development including an $115,200 Guaranteed Free Training grant to be used to train its new workforce. Additional funding offers include a $500,000 Pennsylvania First Program grant that facilitates investment and job creation and $512,000 in Job Creation Tax Credits.
The project was coordinated by the Governor's Action Team an experienced group of economic development professionals who report directly to the Governor and work with businesses that are considering locating or expanding in Pennsylvania. This project was also coordinated in collaboration with the Greater Pittston Chamber of Commerce and Mericle Commercial Real Estate Services.
Founded by Dave Hanaman, Joel Morse and Diana Kyser in 1993, C3i has grown into the leading provider of technology support services for the life sciences industry. Today, C3i serves over three quarters of the world's largest pharmaceutical companies from global operations centers in North America, Europe, India and China.
For more information about Governor Corbett's commitment to JOBS1st PA visit www.pa.gov.