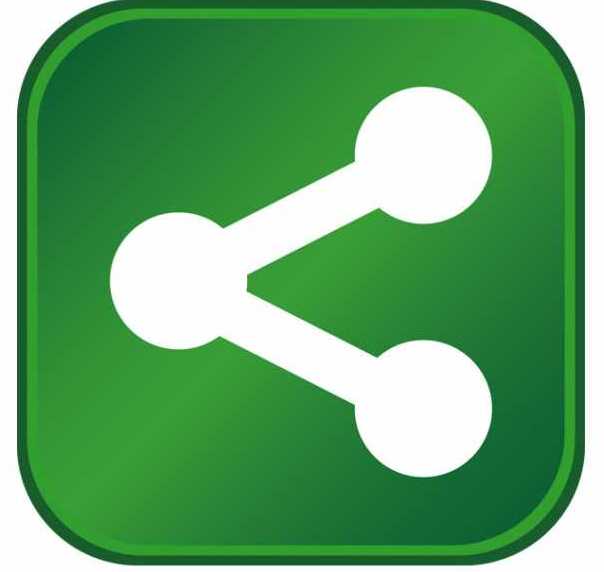 Governor Tom Wolf announced that Convergys Corporation, a global customer management service provider, will establish operations in Lower Yoder Township in Johnstown, Cambria County. The move will result in the creation of 251 jobs.
"I am pleased that Convergys chose to establish operations in Cambria County, Pennsylvania. This was a critical project with Pennsylvania competing with six other potential states," said Governor Wolf. "These jobs will offer wages higher than the county average, which is especially important for this part of the state, and will contribute substantially to the economic vitality of both the region and the state."
Convergys will lease a 26,636-square-foot facility in Lower Yoder Township to serve as a technical support center. The company will invest over $2.7 million in the project and has committed to the creation of 251 new, full-time jobs over the next three years. Convergys plans to begin hiring in the summer of 2017 with plans to have the facility operational in the fall.
"As the U.S. leader in customer management, Convergys is, at its core, a people business. The creation of new jobs and careers is one of the most important things we do in our communities, and we are especially glad to have the opportunity to invest in Johnstown," said Andrea Ayers, President and CEO for Convergys. "We look forward to being a part of the Johnstown community and thank Governor Wolf, the Pennsylvania Department of Community and Economic Development, and the Cambria County Commissioners for their support and ongoing partnership."
Convergys received a funding proposal from the Department of Community and Economic Development that includes $502,000 in Job Creation Tax Credits to be distributed upon creation of the new jobs and $108,000 in WEDnetPA funding for employee training.
"We are pleased to welcome Convergys to the Johnstown region and wish them much success as they grow with us," said Linda Thomson, Johnstown Area Regional Industries (JARI) President.
The project was coordinated by the Governor's Action Team, an experienced group of economic development professionals who report directly to the governor and work with businesses that are considering locating or expanding in Pennsylvania, in collaboration with JARI and Cambria County.
"Convergys's announcement of 250 jobs coming to Cambria County is great news for our region," said Cambria County President Commissioner Tom Chernisky. "Their investment in our community is appreciated and this confirms that our county is experiencing opportunity and growth."
Convergys is a global customer management leader, providing services in 58 languages from more than 150 locations in 33 countries and employs more than 130,000 employees around the world. Convergys partners with industry-leading clients, in a diverse group of markets, to offer cross-channel solutions that span voice, chat, mobile, text, social, email and interactive voice response.
For more information, visit www.convergys.com to learn more.
For more information about the Governor's Action Team or DCED, visit dced.pa.gov.