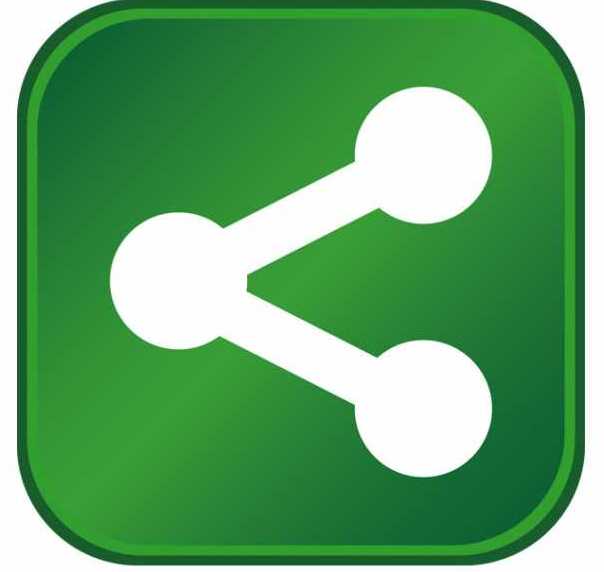 F.N.B. Corporation (NYSE: FNB) has announced plans to expand its operations and technology functions with the addition of a new operations and customer service center in Pittsburgh, PA.
The new operations and customer service center is scheduled to open later this year in the historic D.L. Clark Building at 503 Martindale Street, in space formerly occupied by Dominion Resources, Inc. FNB will add nearly 100 operations and customer service jobs to its North Shore corporate headquarters campus, bringing the Company's total number of North Shore and Downtown Pittsburgh employees to more than 400, occupying over 120,000 square feet of space.
FNB will also add support positions in its established technology and operations center in Hermitage, PA. The Company has additional plans to house more than 200 key support employees in North Carolina as part of its planned merger with Yadkin Financial Corporation early next year, the majority of whom will serve in credit support, Small Business Administration lending and mortgage banking.
"FNB's strategic placement of operational hubs within the communities we serve enables us to attract and retain local talent by drawing from a broader geography," said Vincent J. Delie, Jr., chief executive officer and president of F.N.B. Corporation. "We are very pleased to announce the addition of these positions while remaining consistent with our targeted expense objectives and overall efficiency goals."
FNB has been consistently recognized as a top employer and has repeatedly demonstrated an ability to attract quality talent, often from larger organizations. The Company has been actively investing in staffing and infrastructure to keep pace with its ongoing growth, most recently announcing key leadership positions and the retention of front-line Yadkin Financial Corporation employees for its anticipated franchise in North Carolina and South Carolina. FNB has grown its total assets to nearly $30 billion on a combined, pro forma basis, and today is one of the 50 largest banks and thrifts in the United States by total assets.
About F.N.B. Corporation
F.N.B. Corporation (NYSE: FNB), headquartered in Pittsburgh, Pennsylvania, is a diversified financial services company. On a combined, pro forma basis, including the proposed acquisition of Yadkin Financial Corporation (Yadkin), FNB will operate in eight states and seven major metropolitan areas. FNB holds a significant retail deposit market share in Pittsburgh, Pennsylvania; Baltimore, Maryland; and Cleveland, Ohio; and, assuming the Yadkin acquisition is completed, will add Charlotte, Raleigh-Durham and the Piedmont Triad (Winston-Salem, Greensboro and High Point) in North Carolina. If the proposed Yadkin acquisition is completed (Transaction), the Company will have total combined, pro forma assets of nearly $30 billion, and more than 400 banking offices throughout Pennsylvania, Ohio, Maryland, West Virginia, North Carolina and South Carolina. FNB provides a full range of commercial banking, consumer banking and wealth management solutions through its subsidiary network which is led by its largest affiliate, First National Bank of Pennsylvania, founded in 1864. Commercial banking solutions include corporate banking, small business banking, investment real estate financing, international banking, business credit, capital markets and lease financing. The consumer banking segment provides a full line of consumer banking products and services, including deposit products, mortgage lending, consumer lending and a complete suite of mobile and online banking services. FNB's wealth management services include asset management, private banking and insurance. The Company also operates Regency Finance Company, which has more than 75 consumer finance offices in Pennsylvania, Ohio, Kentucky and Tennessee. The common stock of F.N.B. Corporation trades on the New York Stock Exchange under the symbol "FNB" and is included in Standard & Poor's MidCap 400 Index with the Global Industry Classification Standard (GICS) Regional Banks Sub-Industry Index. Customers, shareholders and investors can learn more about this regional financial institution by visiting the F.N.B. Corporation website at http://www.fnbcorporation.com.