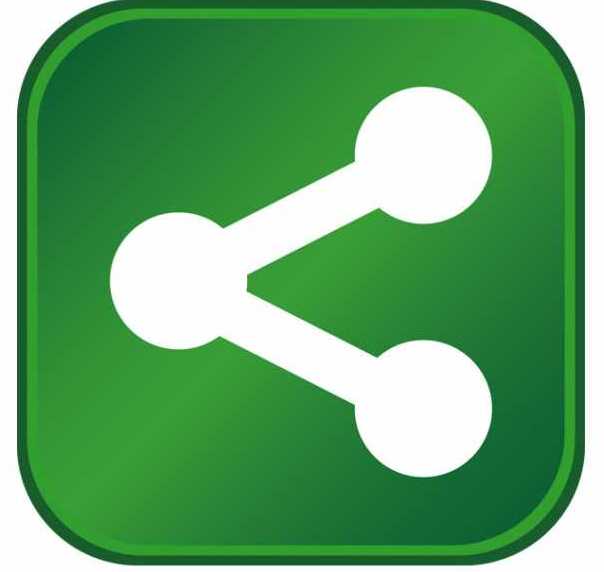 Governor Tom Corbett announced Hill International, Inc. will be moving its global corporate headquarters to Philadelphia, a move that is expected to add 222 new jobs in the city.
"Job creators from around the world are choosing Pennsylvania to grow their businesses and Hill International is the latest company to invest in our talented and innovative workforce," said Gov. Corbett.  "By partnering with Hill International, we are bringing 222 family sustaining jobs to the City of Philadelphia."
Hill International, a publicly traded company listed on the New York Stock Exchange, is a construction management and consulting firm. The company has leased nearly 60,000 square feet at One Commerce Square, located at 2005 Market Street in Center City Philadelphia, to serve as its global corporate headquarters, moving the site from southern New Jersey and merging with its existing office in the city.
The company plans on investing approximately $8 million at its new office location and is also expecting to add 222 new jobs over the next three years. Hill will also be retaining 134 additional jobs at its operations throughout Pennsylvania.
The company received a funding proposal from the Department of Community and Economic Development including a $1 million Pennsylvania First Program grant that facilitates investment and job creation, $666,000 in Job Creation Tax Credits and $33,750 in WEDnetPA funding which will be used for skills training for both new and incumbent employees. Hill International has accepted the funding proposal, but must still apply for each program prior to award receipt.
"We are excited to be relocating our global corporate headquarters into City of Philadelphia and the Commonwealth of Pennsylvania," said David L. Richter, Hill's President and Chief Operating Officer. "The ability to consolidate our two local offices plus the many benefits of being located in the Center City business district makes this a great move for our company."
The project was coordinated by the Governor's Action Team, an experienced group of economic development professionals who report directly to the Governor and work with businesses that are considering locating or expanding in Pennsylvania in collaboration with the City of Philadelphia.
"Hill International's decision to locate its global headquarters in Philadelphia is just the latest example of businesses choosing to start, stay and grow in our city," said Philadelphia Mayor Michael A. Nutter. "Companies are increasingly attracted to Philadelphia because of our strong business community, our talented workforce, and our unrivalled location and international connections. We could not be more excited to welcome Hill International and the more than two hundred jobs that this move will bring. Congratulations to the Commerce Department, PIDC, the Commonwealth and all of the partners involved in this effort."
Hill International, with 4,400 employees in 100 offices worldwide, provides program management, project management, construction management, construction claims and other consulting services primarily to the buildings, transportation, environmental, energy and industrial markets.  The company had total revenues in 2013 of approximately $577 million.
For more information on Hill International, visit www.hillintl.com.
In 2012, Gov. Corbett launched JOBS1st PA as a comprehensive roadmap to economic recovery that harnessed the state's resources and talents to prioritize private-sector job creation and retention. Today, Pennsylvania's unemployment rate stands at a five-year low and jobs have been growing on a consistent basis for nearly four years.
For more information about Corbett's commitment to job creation, visit www.pa.gov.