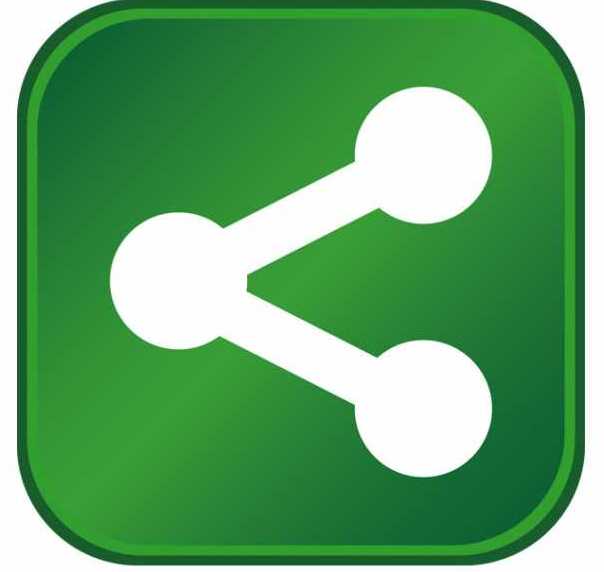 The Commonwealth Financing Authority (CFA) has approved a loan through the Building PA program to support the construction of a three-story office building in Cranberry Township, Butler County that is expected to create at least 300 jobs.
"Today's loan approval will provide an important piece of the capital financing necessary to complete this strategic redevelopment project that will bring new jobs to the region," said Department of Community and Economic Development Secretary C. Alan Walker. "With increased shale gas activities in the region, this location is ideal for energy companies searching for office space to support its natural gas exploration and drilling."
Development Capital Investors Inc. was approved for funding, on behalf of Cranberry Crossroads LP, for the construction of the shell and core of a three-story, Class-A office building located in Cranberry Township. The $1.9 million Building PA program loan approved by the CFA will be used to develop a 90,000-square-foot office building and for the interior fit-out of the facility. The project is expected to create at least 300 jobs.
To be developed on a six-acre parcel of land by The Elmhurst Group, the facility will help to meet demand for new office space from the growing energy, healthcare, education and research sectors in the Pittsburgh region. The site will include 363 parking spaces and will be located within a 20-minute drive to downtown Pittsburgh.
The facility will be located near the Cranberry Commons Shopping Center, Westinghouse Electric Company and a Marriott Hotel.
Building PA provides important mezzanine financing for eligible real estate developers in small and mid-sized communities to help grow and diversify the regional economy.
For more information about the CFA and other economic development initiatives in Pennsylvania, call 1-866-466-3972 or visit www.newPA.com.