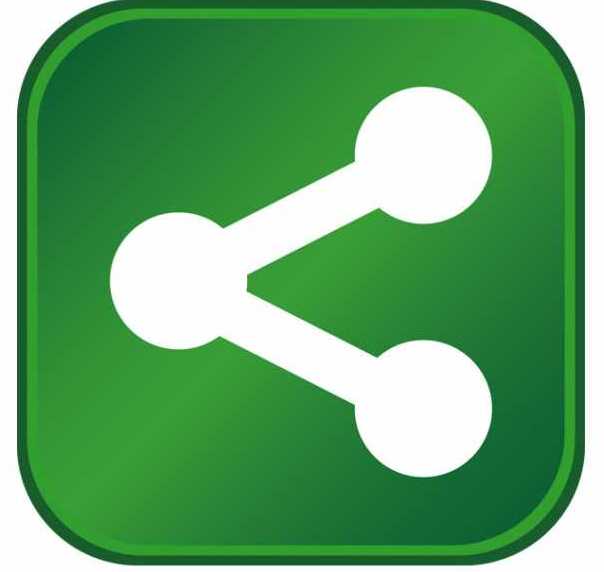 Governor Tom Wolf announced that Reliance Standard Life Insurance Company (RSL), an insurance carrier specializing in group employee benefits and fixed annuities, will expand its Philadelphia headquarters and relocate it into a larger facility in the city. The expansion will create 127 well-paying jobs in the next three years.
"The decision of a staple Philadelphia employer like RSL to expand in the city shows that when companies are located here in Pennsylvania, they want to stay here," Governor Wolf said. "This project will be a significant contributor to Philadelphia's thriving business environment, providing more than 100 new, family-sustaining jobs to Philadelphia-area workers."
RSL requires additional space for continued growth, and will relocate its existing Philadelphia headquarters into a new, larger location on Market Street. The company has committed to investing at least $9 million in the project, which will create 127 new full-time jobs in the next three years and retain a further 592 jobs across the commonwealth.
"Reliance Standard has flourished since locating our headquarters to Philadelphia in 1982," said Chris Fazzini, president and CEO, Group Benefits. "We've grown from a niche carrier to a top ranked U. S. insurance provider in the group disability and life space, and the fixed- and indexed-annuities segment of the retirement services market. This is a city of champions – and by this I mean our employees. We greatly appreciate the support from the city and Governor Wolf's administration. I couldn't be happier to continue our legacy as a Philadelphia success story and build our future here."
RSL received a funding proposal from the Department of Community and Economic Development for a $250,000 Pennsylvania First grant and $381,000 in Job Creation Tax Credits to be distributed upon creation of the new jobs. The project was coordinated by the Governor's Action Team, an experienced group of economic development professionals who report directly to the governor and work with businesses that are considering locating or expanding in Pennsylvania, in collaboration with the City of Philadelphia and the Philadelphia Industrial Development Corporation.