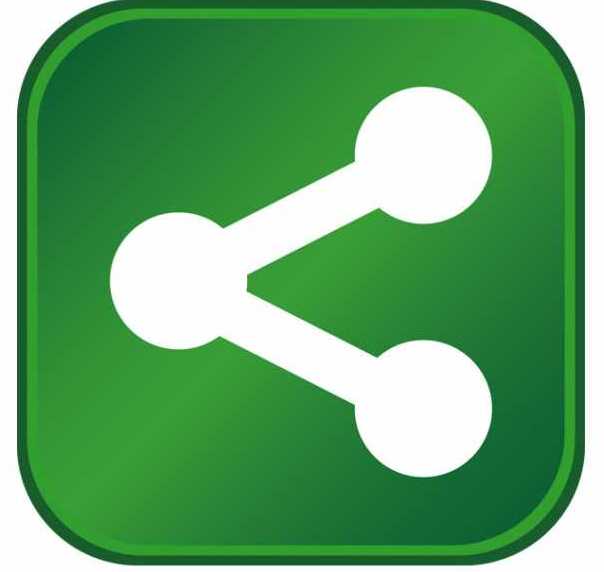 Governor Tom Corbett joined Sallie Mae officials and employees to announce a new expansion project in Luzerne County that has already created 200 jobs and is expected to create an additional 300 jobs by the end of 2015.
"We are actively working with companies like Sallie Mae to help them create family sustaining jobs throughout Pennsylvania, and I welcome Sallie Mae's continued investment in our commonwealth and its greatest asset - our people," Corbett said.
Sallie Mae is investing more than $5 million to improve its 133,000-square-foot facility in the Hanover Industrial Park in Luzerne County. The investment has already supported the growth of more than 200 jobs this year. The company plans to add an additional 300 positions which will result in nearly 1,300 people working at the site by the end of 2015. 
"Providing quality customer service to millions of American students and their families takes a talented, dedicated team of employees," said Sallie Mae President and CEO John (Jack) F. Remondi. "We have found them here in Wilkes-Barre. We applaud the Governor for his efforts to help facilitate our expansion in Northeast Pennsylvania."
Sallie Mae's Loan Servicing Center in Wilkes-Barre began operations in 1987 at the old Faith Shoe Factory with 21,000 square feet of space. At the end of its first year of operations, there were 48 employees at the center who serviced 53,000 accounts. Today, about 1,000 employees service millions of student loans, and process payments made to Sallie Mae by its customers throughout the country.
In addition to the Sallie Mae expansion, it was announced earlier this week that Maximus, a leading operator of government health and human services programs, will open a second location and hire 500 to 700 people in Luzerne County. 
"As these two expansions bring more than 1,000 jobs to the region, it is clear Pennsylvania is open for business," said Corbett.
The project was coordinated by the Governor's Action Team, an experienced group of economic development professionals who report directly to the Governor and work with businesses that are considering locating or expanding in Pennsylvania. 
For more information about Corbett's commitment to job creation, visit www.pa.gov.