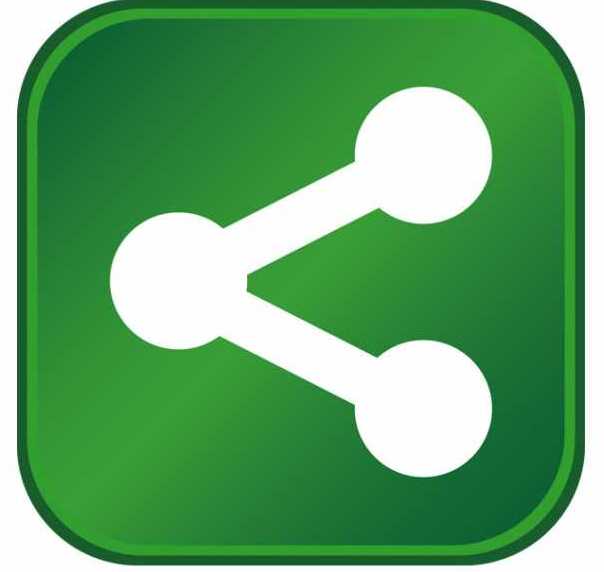 Governor Tom Wolf announced Turn5, Inc., an e-commerce business, will expand operations at a new headquarters facility in Tredyffrin Township, Chester County. The company's expansion will create 183 new jobs during the next three years.
"To see a successful Pennsylvania-born company grow is a true testament to Pennsylvania's business climate," said Governor Wolf. "Not only is the company expanding its physical presence, it will also be hiring a significant number of new employees. This will provide jobs to Pennsylvania's residents and further the company's contribution to the economic well-being of the commonwealth."
Outgrowing its current headquarters in Malvern, Turn5 will lease a new headquarters facility at 600 Cedar Hollow Road, Tredyffrin Township. Turn5 plans to invest $7,906,000 in the expansion project. Additionally, the company has committed to the creation of 183 new, full-time jobs over the next three years, and to the retention of 301 existing Pennsylvania employees. New employee hiring has commenced.
"Andrew and I started our business in southeastern Pennsylvania — in our parents' garage in fact — and we've been proud to grow here over the last 15 years," said Steve Voudouris, CEO and founding partner of Turn5, which specializes in parts for Jeep Wranglers and Ford Mustangs. "We look forward to bringing more jobs and more economic development to the region as we continue to serve the auto enthusiast market with our phenomenal team."
Turn5 received a funding proposal from the Department of Community and Economic Development that includes a $200,000 Pennsylvania First Program grant, $45,000 in WednetPA funding for employee training, and $366,000 in Job Creation Tax Credits to be distributed upon the creation of the new jobs.
The project was coordinated by the Governor's Action Team, an experienced group of economic development professionals who report directly to the governor and work with businesses that are considering locating or expanding in Pennsylvania, in collaboration with the Chester County Economic Development Council (CCEDC).
"As an e-commerce-based company, Turn5 has embraced technology and innovation to expand its business and provide significant job creation in Malvern," said MaryFrances McGarrity, senior vice president, business development, CCEDC. "The IT sector is expected to remain one of the largest employers in the county, which bodes well for Turn5. We are delighted that the company has made the decision to continue its growth trajectory in Chester County."
Founded in 2003, Turn5, Inc. is an award-winning e-commerce business that provides aftermarket auto parts, content, and customer service through the two e-retail stores, www.AmericanMuscle.com and www.ExtremeTerrain.com. Turn5 job openings are available on the company's website.
Last year, DCED approved nearly $1.1 billion in low-interest loans, tax credits, and grants for projects across the commonwealth and secured private sector commitments for the creation and retention of more than 245,000 full-time jobs. In the same timeframe, the Governor's Action Team completed 77 projects – creating and retaining more than 36,800 jobs. For more information about the Governor's Action Team or DCED, visit dced.pa.gov.