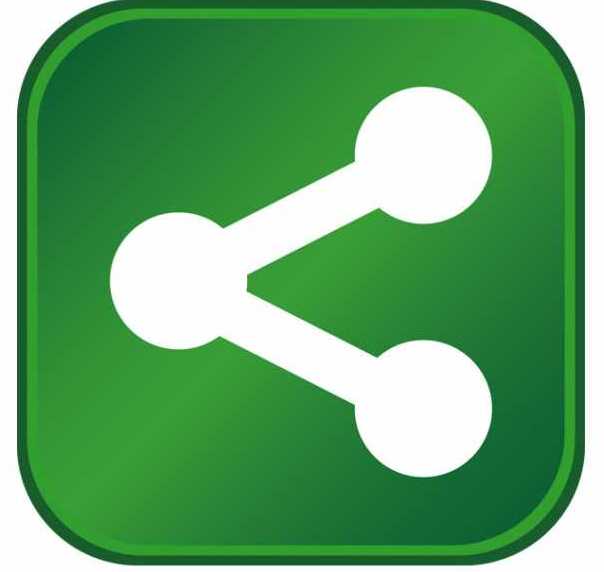 HGS Canada (a subsidiary of Hinduja Global Solutions Limited (HGS), a company listed in India) announced it will hire 170 in its Charlottetown customer experience contact center in March to support a new media and communications client. The company is hosting a job fair on Thursday, February 16, 2017 at the Red Shores Racetrack & Casino, 21 Exhibition Drive, Charlottetown. HGS will begin interviewing candidates to fill 170 positions scheduled to start in the next few weeks at its 81 Hillstrom Avenue contact center.
HGS is hiring these new roles to meet increasing client demands as part of HGS's overall growth in Canada for 2017. HGS previously announced the availability of 1,225 new positions across the country. Read the full press release here:
http://www.teamhgs.com/newsroom/press-release/hgs-hire-1225-positions-canada-2017.
"HGS Canada is experiencing tremendous growth thanks to the continuous trust of our clients and their increasing needs for our service," said Ross Duff, Senior Vice President Operations for HGS Canada. "We look forward to partnering with a skilled and talented workforce in Charlottetown and will continue to demonstrate our commitment to this community and to the province as a whole."
HGS is recruiting permanent, full-time inbound customer service agents, team leaders, and administrative roles. These positions are ideal for applicants who enjoy problem solving and helping people within a customer service environment. Previous customer service experience and basic computer skills are an asset. Applicants interested in a career with HGS can apply directly at the job fair between 10 am–7 pm, where a team of recruiters will be on hand to assist with the application process and answer any questions. Former HGS employees are welcomed and encouraged to apply. Applications are also being accepted online at www.JoinHGS.com.
HGS is committed to career path development and regularly promotes successful team members to management positions. In fact, over 90 percent of HGS Canada management positions are promoted from within. HGS provides a competitive compensation and benefits package, including dental, medical, and vision insurance, paid training; and bonus & incentive opportunities.
About Hinduja Global Solutions (HGS)
HGS is a leader in optimizing the customer experience and helping our clients to become more competitive. HGS provides a full suite of business process management (BPM) services from traditional voice contact center services and transformational DigiCX services that are unifying customer engagement to platform-based, back-office services and digital marketing solutions. By applying analytics, automation, and interaction expertise to deliver innovation and thought leadership, HGS increases revenue, improves operating efficiency, and helps retain valuable customers. HGS expertise spans the telecommunications and media, healthcare, insurance, banking, consumer electronics and technology, retail, and consumer packaged goods industries, as well as the public sector. HGS operates on a global landscape with around 44,000 employees in 66 worldwide locations delivering localized solutions. For the year ended 31st March 2016, HGS had revenues of US$ 507 million. HGS, part of the multi-billion dollar Hinduja Group, has more than four decades of experience working with some of the world's most recognized brands.