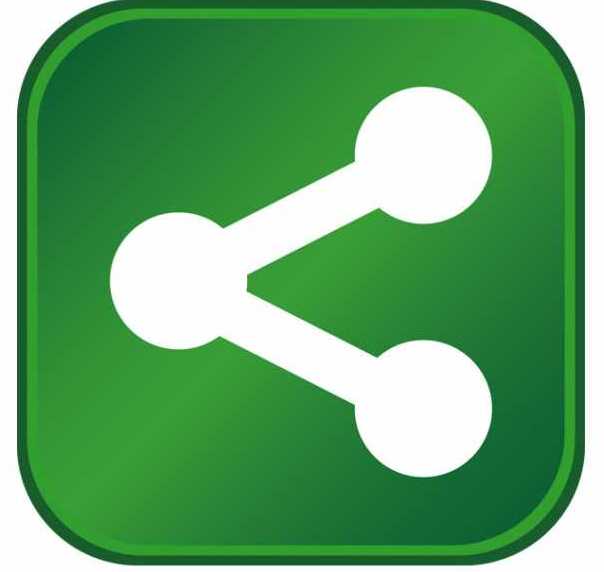 The Georgia Department of Economic Development announced that Quality Technology Services (QualityTech) will develop more than 200,000 square feet of its existing space in the city of Atlanta. QualityTech is one of the nation's largest privately-held providers of data center facilities and managed services.
"QualityTech's decision to ready its available space in anticipation of business opportunities reflects the economic vitality of downtown Atlanta," said Ken Stewart, commissioner of the Georgia Department of Economic Development. "The comprehensive, state-of-the-art service QualityTech provides, packaged with business advantages like Hartsfield-Jackson airport and ready access to the region's talent, is exactly what cutting-edge companies seek to compete with the best."
The company's decision to expand was announced during an open house at its Jefferson Street location.
Quality Data Centers are designed and constructed to provide mission-critical electrical, mechanical and high capacity network systems. QualityTech's trained staff includes facility and electrical maintenance engineers, data center operations experts, network architects and security officers who provide on-site, round-the-clock support and operations. This design concept minimizes service disruption and ensures a high level of customer service.
"When we purchased the Atlanta Metro Data Center, we planned for a phased build-out of the facility's raised floor and supporting infrastructure," said Chad Williams, CEO and Chairman for QualityTech. "We have just announced a new partnership with growth equity investor General Atlantic, which has invested $150 million in helping us grow new and existing data centers."
QualityTech's downtown Atlanta location, in the former Sears building, consists of 990,000 square feet, of which 200,000 square feet was built out in 2007. The company's 376,000-square-foot operational headquarters in Suwanee, Ga. and the Atlanta building are its flagship data center locations. In addition to the southeast data centers, QualityTech owns, manages and operates more than two million square feet of data center space in key markets throughout the U.S. Each facility offers a full-suite of managed services including, but not limited to, cloud computing solutions, managed back-up, enhanced monitoring and operating systems management.
The company was assisted in its build-out by the Development Authority of Fulton County and by project manager Mary Douglass, on behalf of the Georgia Department of Economic Development.
About Quality Technology Services
Quality Technology Services (QualityTech), a leading provider of Managed Services, Data Center facilities, and Professional Services to businesses, manages and operates more than two million square feet of data centers with a market value of over half-a-billion dollars. Services are delivered via a national footprint of secure state-of-the-art data centers, a high-performance backbone and content delivery network, and an ITIL-certified world-class services organization. QualityTech provides enterprises the ability to deploy, manage and scale their mission-critical IT operations for optimum performance and cost-efficiency. More information about Quality Technology Services is available at www.qualitytech.com.
AboutGDEcD
The Georgia Department of Economic Development (GDEcD) is the state's sales and marketing arm, the lead agency for attracting new business investment, encouraging the expansion of existing industry and small businesses, locating new markets for Georgia products, attracting tourists to Georgia, and promoting the state as a location for film, music and digital entertainment projects, as well as planning and mobilizing state resources for economic development. For more information, visit www.Georgia.org.