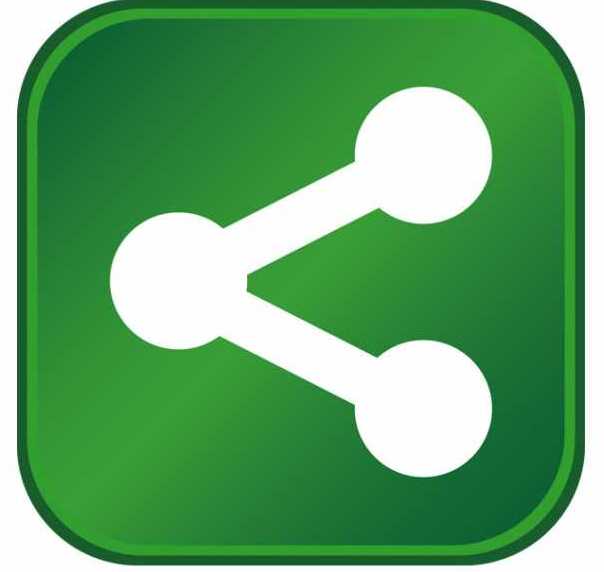 Governor Lincoln D. Chafee announced that Long Island City, New York- based Tunstall Americas will relocate its data and medical call center operations to Rhode Island and is expected to create 250 jobs in the state over the next two years. By April 2013, Tunstall plans to move its data and medical call center to 100 Freight Street in Pawtucket, Rhode Island. Rhode Island was one of four states under consideration for the site relocation.
"My administration is committed to using the state's economic development resources in a coordinated, agile and responsive way to support business growth and help companies create jobs in Rhode Island," Governor Chafee said. "Tunstall will be a valuable addition to our state's business community and will be an important part in strengthening the City of Pawtucket's economic vitality."
"This major investment by a leading company in its field is great news for the city and helps assure Pawtucket will be on the map when other corporations are looking for outstanding places to do business from Boston to New York, where Tunstall is headquartered," Pawtucket Mayor Donald Grebien said. "The city's discussions with Tunstall could not have happened without assistance throughout the process from the Governor's Office and particularly the EDC, in cooperation with my team that was led by Administration Director Tony Pires from the moment we first heard Tunstall was considering locating a facility here. The city administration will now take an active role to help assure that Tunstall gets what it may need, as we go forward in cooperation with the Pawtucket City Council, to bring an eventual 250 jobs here and become a building block for our local economy."
"Tunstall, a global company and leader in telehealth, explored site options across the United States. Rhode Island offered a compelling opportunity with appealing real estate choices, a talented workforce and leadership that was willing to accommodate us on an aggressive timeline," said Brad Waugh, President and CEO of Tunstall Americas. "The fact that Rhode Island was willing to invest in employee training programs for positions at Tunstall was paramount to our decision making."
With coordination through the Governor's Office, the Rhode Island Economic Development Corporation, Pawtucket Mayor Donald Grebien, state Department of Labor and Training, Governor's Workforce Board, and the Community College of Rhode Island worked in close partnership to meet Tunstall's relocation needs assembling a workforce development package to help the company attract, train and retain employees at its new Rhode Island facility.
This public - private collaboration to ensure all of the necessary business operations were met included several Rhode Island companies.  Real estate consulting was provided from Peter Hayes at Cushman and Wakefield/Hayes & Sherry; technology consulting from Carousel Industries; insurance consulting from Starkweather  and Shepley and a contract to deliver fruit baskets to new employees from Roch's Fresh Foods.
U.S. Senator Sheldon Whitehouse, U.S. Representative James Langevin and State Treasurer Gina Raimondo also played key roles in working with the state to bring Tunstall to Rhode Island.
"Tunstall's move to Rhode Island is terrific news for our state," Senator Whitehouse said. "The venture will create 250 new jobs for Rhode Island workers, and help bolster the economic development efforts of both the City of Pawtucket and the state. This is a great example of how City and State partnerships can foster a business-friendly environment here in Rhode Island, and bring badly needed jobs to the state."
"We all know these are challenging times for Rhode Islanders, and we must take every opportunity to create jobs and boost our middle class," said Congressman Langevin. "Too many people are still struggling to find jobs, but today's announcement shows that if we all continue to work together in response to the worst recession in 80 years, we can come out stronger than ever."
"Tunstall's relocation and job creation is an example of leaders across government coming together to move Rhode Island forward," Treasurer Raimondo said. "This positive economic development news shows we are committed to finding and supporting new businesses that can help to grow our economy."
The 250 new jobs in Rhode Island will primarily consist of call center operators and medical support staff, paying up to $17 per hour.
Tunstall also recently purchased MD OnCall, a medical call center in Cranston, to support its call center division.
Tunstall is a leading provider of independent living technologies and 24/7 health care communication services to connect individuals with family and their care teams to promote better health. Tunstall is headquartered in the United Kingdom with operations in more than 30 countries.