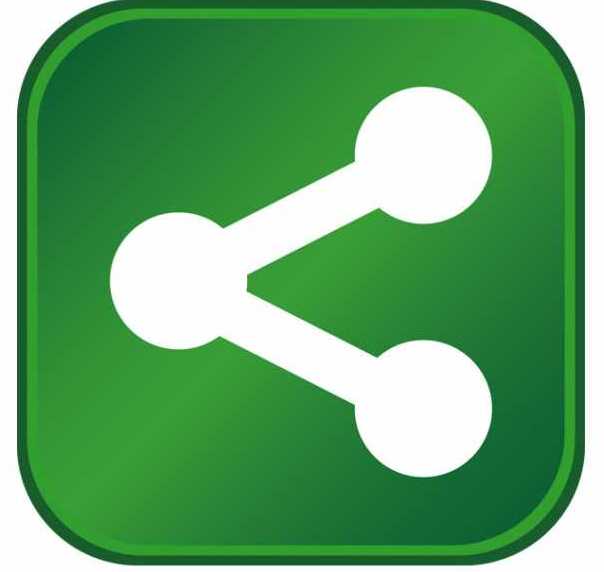 Rolls-Royce, the global power systems company, has opened its first-ever U.S. Defense Operations Center in Indianapolis to enhance service and technical support for U.S. defense customers.
The Defense Operations Center will provide round-the-clock response for customers in the field to speed support and technical assistance for engine-related issues.
Paul Craig, Rolls-Royce, president – Defense Services, said, "Our military customers in the field need a fast, effective response they can rely on when issues arise. At Rolls-Royce, we know this response is crucial to ensure they can execute their missions, and return home safely. Our new Defense Operations Center demonstrates that we are continually focused on our customers' needs, and providing the level of expert service they require and expect."
The Operations Center, located in the new Rolls-Royce Meridian Center, represents a $2 million investment focused on meeting customer needs. The center will offer technical support from a 50-strong team of technical and engineering experts. Using high-tech tools and software, the support team will provide a new, integrated and centralized operation to respond to customer issues. The team will be able to quickly review individual and fleet engine data; inspect hardware via live video feed of boroscope inspections; and enable analysis by several team members to provide an expert and timely response.
Though the new Operations Center is a first for Rolls-Royce defense customers in the U.S. the model has already proven to be invaluable at increasing engine time on-wing in other regions. The Indianapolis operation will complement the work of a center which opened several years ago in Bristol, UK.
The Operations Center is another advanced tool within MissionCare™, a package of offerings tailored to the individual needs of military customers. The MissionCare approach includes close collaboration with the customer, providing innovative solutions and expert integration.
Rolls-Royce provides MissionCare support for all branches of the U.S. military, including the Air Force, Navy, Marines, Army and Coast Guard. Aircraft supported include C-130J, V-22, T-45 and Kiowa Warrior helicopters.