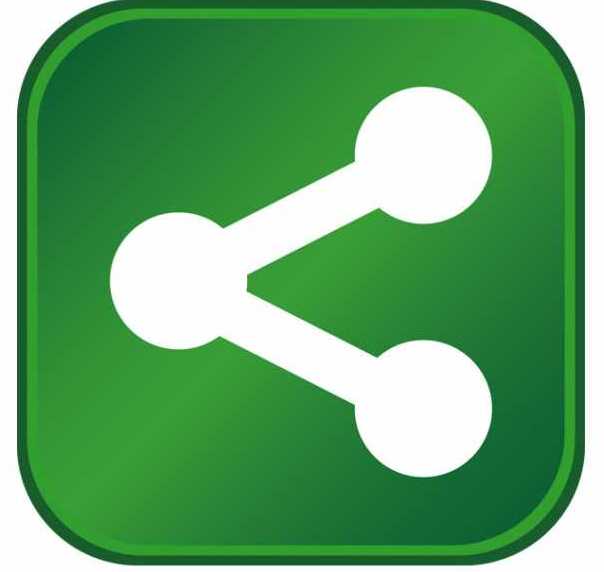 Ryla Inc., a leading provider of outsourced call center and customer contact solutions to Fortune 500 companies, government agencies and nonprofits, announced it has selected the Mobile County community of Saraland, Ala. as the site for its Gulf Coast expansion plans.
Ryla will make a capital investment of approximately $8.5 million in establishing a regional headquarters, a corporate data center and a regional customer contact center. This project is anticipated to create approximately 1,200 full-time positions with an average base wage of $21,754 plus bonus and benefits. Ryla anticipates the first 400 jobs to be created by early summer 2009 and the remaining 800 jobs to be created by the end of 2011.
Mark Wilson, who co-founded Ryla with his wife Shelly Wilson in 2001, serves as the company's president and chief executive officer. Wilson said significant growth created the need to increase operations outside of the Georgia area.
"We are proud to be expanding into the Mobile area by hiring and creating more than 1,000 jobs over the next few years," said Wilson. "Ryla applauds Governor Bob Riley as well as state and local leadership for approving incentives that fuel economic development and create employment opportunities domestically."
Alabama Governor Bob Riley was in Mobile to make the announcement, saying, "This is probably the only announcement of more than 1,000 new jobs taking place in America today, and it's happening here in Alabama," said Riley. "We are proud to welcome Ryla to our state and look forward to a long and prosperous partnership."
"These are solid jobs with flexible schedules and appeal to a broad base of potential employees," said Win Hallett, Mobile Area Chamber of Commerce President. "There is a need for jobs, and this is the ideal time for a growing company to invest in the Mobile area."
The Regional Expansion Project comes on the heels of Ryla's announcement to employ 500 new contact center agents at the corporate headquarters in Kennesaw, Ga.
Dallas-based consulting firm, Site Selection Group, Inc., was hired by Ryla to conduct a regional site selection search to identify the community most compatible with the company's operating requirements. Christine Sullivan, senior vice president and lead on the project, said, "Our client came to us with very specific workforce and real estate requirements along with an extremely aggressive timeline. The State and Local leadership understood these key business elements and assertively worked to create a win–win situation for both Ryla and the community of Saraland."