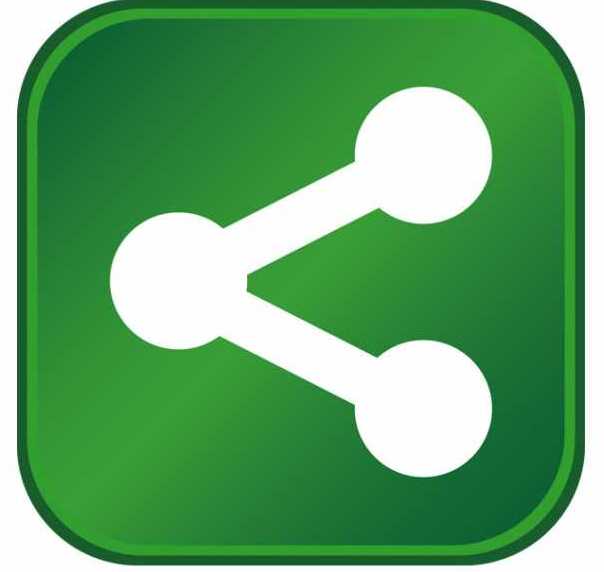 A leader in global customer care outsourcing solutions is expanding its Charleston County operations. APAC Customer Services, Inc. is adding 200 local jobs to its existing North Charleston, S.C. facility.
APAC delivers tailored solutions to leading companies in many industries, including communications, education, financial services, government, healthcare, insurance, retail, technology, transportation and logistics, travel and hospitality and utilities. Founded in 1973, APAC Customer Services, Inc. is a subsidiary of Expert Global Solutions, Inc. (EGS). Headquartered in Illinois, APAC operates its North Charleston facility, located at 4275 Bridge View Drive, along with EGS subsidiary NCO Financial Systems, Inc.
The 200 new jobs created by this expansion are full-time positions that will work to support a major healthcare client. The positions will include both team leader and back-office customer care roles. Hiring is currently underway.
To screen and train future employees, APAC is working with readySC, an initiative that partners South Carolina's technical college system with employers to develop training curricula tailored to meet a company's specific needs. To explore opportunities with the company, visit the readySC website. For more information on APAC Customer Services, visit the company's website.
QUOTES
"It's exciting to see APAC increase its investment here in such a significant way. I'm also pleased to be collaborating with readySC, SC Works and Charleston County, SC to bring these new jobs to our community. For individuals currently seeking employment, this is an excellent chance to learn more about APAC and what we have to offer, including competitive wages and a healthy work/life balance. These are great career opportunities, and I encourage everyone interested to apply today." -Janice Cute, Site Director of APAC Customer Services' North Charleston location.
"It is always exciting to see a business operating in South Carolina have this kind of success, and we couldn't be more proud to congratulate APAC Customer Services on their North Charleston expansion and the addition of 200 new jobs. These jobs and this investment will mean a lot to this local community and to the state as a whole. This is another win for Team South Carolina." -Gov. Nikki Haley
"The Palmetto State truly boasts a world-class workforce and cutting-edge workforce development programs and initiatives. The partnership between APAC and readySC illustrates this success, and we're pleased to continue to be part of APAC's growth story. " -Secretary of Commerce Bobby Hitt
"Congratulations to APAC Customer Services on this exciting new development. These new career opportunities are invaluable to the community, and we appreciate the vote of confidence that the company is giving to the entire Charleston region with this announcement.   As APAC provides great customer service to its accounts, our superb local workforce will be their backbone.  We at Charleston County look forward to partnering with APAC now and in the future." -Charleston County Council Chairman Teddie Pryor
"APAC Customer Services' decision to bring 200 new jobs to its North Charleston facility is the result of careful collaboration between the company and a host of entities working in concert to move forward job development in our region.  Efforts by Charleston County Economic Development team, readySC and SC Works, coupled with the business friendly environment of North Charleston, continue to be a beneficial force for company expansions and attractions.  I thank APAC, and its parent company EGS, for a commitment to offer these additional jobs within our community and their long-standing confidence in our top quality workforce." -North Charleston Mayor Keith Summey
FIVE FAST FACTS
APAC Customer Services, Inc. is expanding its North Charleston, SC operation.
Investment creates an expected 200 full-time jobs.
APAC Customer Services, Inc. has locations around the world, including operations in Asia, Europe, Latin America and North America.
readySC is partnering with the company to screen and train its workforce.
Available positions with the company will be posted on an ongoing basis on readySC's website.
About APAC Customer Services, Inc.
APAC Customer Services, Inc. is a subsidiary of Expert Global Solutions, Inc. (EGS). APAC operates in the North Charleston, SC location, along with EGS subsidiary NCO Financial Systems, Inc. (NCO). APAC is a global leader of Customer Care business process outsourcing (BPO) services and solutions including sales, customer care, technical support, and back-office services. APAC Customer Services' clients include some of the most recognized brands in the world across all major market verticals. APAC operates via a world-class technology and operational delivery platform that spans North America, Latin America, Europe and Asia. APAC provides end-to-end, multi-channel customer lifecycle support across the world. APAC Customer Services, Inc. is an equal opportunity employer. For more information, visit APAC's website at
www.apaccustomerservices.com
. 
About S.C. Department of Commerce
As South Carolina's leading economic development agency, the Department of Commerce works to recruit new businesses and help existing business grow. Commerce has recruited world-class companies to South Carolina such as Boeing, Bridgeston, Continental, Monster.com, ZF Group, BMW and Google Inc. and also supports small and existing business, rural development initiatives and community development. Commerce partners with the S.C Technical College System via readySC to support workforce training and recruiting, and with the S.C. Department of Employment and Workforce, which provides worker training and employment opportunities within the state. South Carolina ranked first in the nation for attracting jobs through foreign investment, according to IBM-Plant Locatioin International reports in both 2012 and 2013.For more information, visit www.SCcommerce.com.