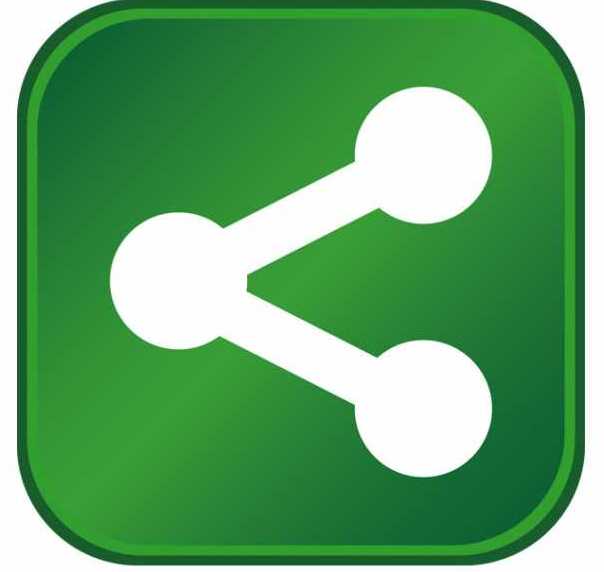 Frontier Communications of the Carolinas, an S&P 500 company, announced an expansion of 110 new jobs in Horry County.
"Frontier Communications places its customers first, and this new call center will give us more resources to provide great service," said Ken Arndt, president of Frontier's Southeast Region, who took part in a news conference at the Horry-Georgetown Technical College Grand Strand campus. "We are excited to continue to be a part of the Myrtle Beach community and to have a growing presence here."
John Swallow, senior vice president and general manager for Frontier Communications in the Carolinas, said local and state officials and the entire Myrtle Beach community have welcomed Frontier since its arrival in July 2010, when it acquired Verizon properties in 14 states.
"South Carolina has provided us with an excellent business environment, and we appreciate the support we've received from state and local officials," Swallow said. "Our company considered several locations to establish the call center, but Myrtle Beach truly stands out as a great place to do business. This was an easy decision for us to make."
Employees in the center will provide customer support in all Frontier markets for billing, order fulfillment and other functions. Beginning in June, Frontier will accept applications online from persons who seek employment in the center. The website is www.frontier.com. (Click the "Careers" tab.)
"Today's announcement signifies the quality of our local workforce and our attractiveness as a business destination. I am thankful for Frontier's commitment to Horry County. My campaign platform was based upon job creation and I'm proud of our economic development efforts," said Tom Rice, Chairman of the Horry County Council
The state of South Carolina's Coordinating Council for Economic Development approved the company for $200,000 in capital improvements, and the Myrtle Beach Regional Economic Development Corporation (MBREDC) awarded an additional $250,000 from Horry County local incentive funds.
"Myrtle Beach has substantial strength in the customer service segment of our workforce and an unbeatable quality of life. We expect this to be the first announcement of many corporate call centers, back office, and headquarter locations to come," said Brad Lofton, President & CEO of the MBREDC.
Frontier serves Myrtle Beach, North Myrtle Beach, Sumter, Georgetown, Simpsonville and numerous other South Carolina communities.
"We are excited to welcome Frontier's Call Center operation to our community and we look forward to working with them for many years of shared prosperity," said Doug Wendel, Chairman of the MBREDC. "The MBREDC appreciates the opportunity to collaborate with the State of South Carolina, Horry County Council, NESA, and the City of Myrtle Beach to grow and diversify our local economy."
About Frontier Communications
Frontier Communications Corporation (NASDAQ: FTR) is an S&P 500 company and is included in the FORTUNE 500 list of America's largest corporations. Frontier offers broadband, voice, satellite video, wireless Internet data access, entertainment services like TumTiki.com, data security solutions, bundled offerings and specialized bundles for residential customers, small businesses and home offices and advanced business communications for medium and large businesses in 27 states. Frontier's approximately 15,400 employees are based entirely in the United States. More information is available at www.frontier.com.
About MBREDC
The MBREDC is a public-private partnership that works closely with new and existing industry, site selectors and economic development professionals to promote economic growth in Horry County. Since 2006, it has worked to recruit 783 jobs and $59 million in capital investments. Serving on the Executive Committee are: Doug Wendel, Billy Alford, Jim Apple, Sam Bennett, Franklin Daniels, Dr. Dave DeCenzo, Ebbie Phillips, Dr. Philip Render, Tom Rice, Fred Richardson, Gary Loftus, Neyle Wilson and Jimmy Yahnis. For more information, visit www.mbredc.org.