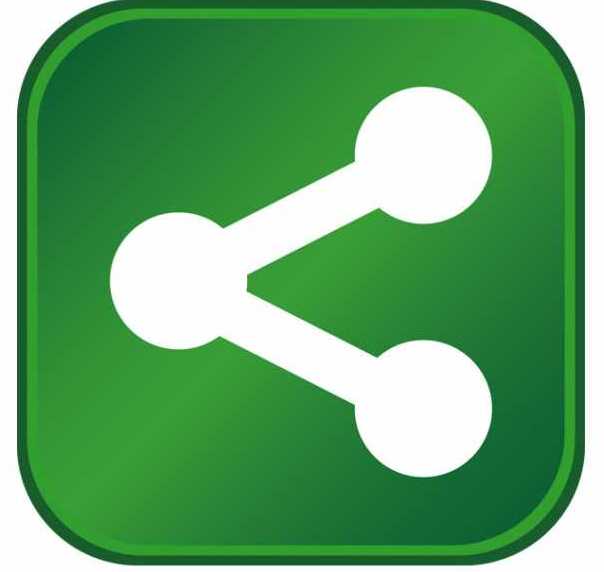 LPL Financial LLC, the nation's largest independent broker-dealer*, a custodian for registered investment advisors (RIAs), and a wholly owned subsidiary of LPL Financial Holdings Inc. (NASDAQ: LPLA), broke ground at its new Carolinas campus in Fort Mill, S.C. The regional headquarters will allow LPL to consolidate its more than 1,000 Charlotte employees – now spread among several area buildings – into a single campus and to provide more space to accommodate the company's anticipated growth.
"LPL looks forward to continuing our growth in the Carolinas," said Mark Casady, LPL Financial chairman and CEO. "We want to create a workplace that will promote employees' well-being and that will be a place they are proud of and excited to come to every day.  By being an employer of choice to the top talent in our industry we can continue to be the leading service provider to our clients."
The campus, situated among 27.9 acres, will be comprised of 450,000 square feet of office space among two buildings. The site is being developed within the master planned, mixed-use development of Kingsley, at the northeast corner of U.S. Highway 21 and S.C. 160.
"We were excited to see LPL Financial announce their plans to build a regional headquarters in York County last June, but it's a real reason to celebrate when you can see progress being made where up to 3,000 employees will be working," said South Carolina Governor Nikki Haley. "We couldn't be happier to congratulate LPL for breaking ground at their new facility and welcome them to their new home."
"My family remains honored and quite pleased that LPL Financial is today a step closer to making Fort Mill its home," said Dehler Hart on behalf of the Close family, whose legacy business was textile giant Springs Industries founded in Fort Mill in 1887. The family set aside the 2,100 acre Anne Springs Close Greenway and created Clear Springs Development Company, LLC, to encourage careful growth in Fort Mill. "The quality of their existing workforce as well as the future employment opportunities they plan to provide will be a tremendous benefit to Fort Mill and the surrounding community. The company's commitment to environmental stewardship makes LPL a perfect partner. We look forward to a very long partnership with LPL and to building out the remainder of Kingsley in a manner that is consistent with the vision that LPL has embraced with their decision to locate here." 
Similar to the San Diego office building that LPL opened last year, which is believed to be the largest net-zero energy commercial office building in the United States, the Carolinas campus will reflect the firm's continued efforts to leverage technology and materials to minimize its impact on the environment, while creating an engaging workspace for employees.
The building's design will take advantage of natural daylight to reduce energy costs and create views to the outdoors from nearly every interior workspace. Net-zero water, the incorporation of tree save areas, bicycle storage, electric vehicle charging stations and the use of local and recycled materials will also contribute to the sustainability of the project. LPL is pursuing LEED certification for the building.
In addition, the workspace design and campus amenities are being planned based on input from LPL employees. As a result, the location will feature the comfort of ergonomic workspaces and outdoor collaboration areas as well as the convenience of an onsite eatery, a fitness and health center, and a health clinic. 
The location provides easy walking access to the Kingsley Town Center and its restaurants and retail shops.
The campus is planned to be completed in late fall 2016. 
*Based on total revenues, Financial Planning magazine, June 1996-2014.