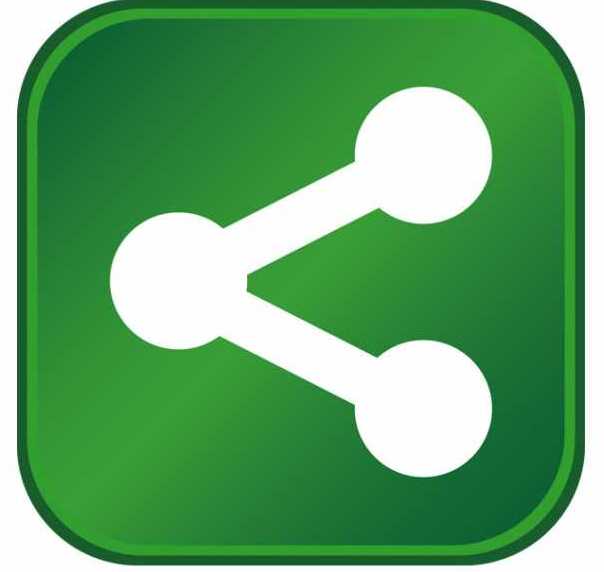 The South Carolina Department of Commerce, Richland County and the Central S.C. Alliance joined Verizon Wireless in announcing that the company will invest $40 million in a new state-of-the-art customer service facility in Richland County.
Verizon Wireless will move its current Richland County customer service facility to a new location in Richland County off Spears Creek Church Road in Elgin. The new state-of-the-art facility will better equip the company to meet its growing customer demand. The upgrades will also allow the company to retain its current 1,500 employees and provide opportunity for future growth.
"We are very proud to be investing $40 million into the local economy with our planned state-of-the-art customer service center," said Sharon Maestas, director of customer service, Verizon Wireless Columbia Call Center. "While our location will be changing, our focus will be the same which is to provide a great customer experience in every interaction."  The new facility is expected to be fully operational in fourth quarter 2010.
During its 10 years in Columbia, the Verizon Wireless call center has been ranked a Top 10 Employer in the Midlands region of South Carolina.  The company hired more than 300 new employees in its Richland County facility in 2009 to meet increased customer demand.  The Columbia Call Center is the company's largest and operates 24 hours a day, seven days a week. It also houses the Verizon Wireless Global Support Team, which provides national customer service for its U.S.-based Global Voice calling plan customers traveling abroad in more than 220 countries.
"Verizon Wireless is an important member of the state's business community and their decision to make an investment of this scale in Richland County further affirms their commitment to our state and to the local community.  This announcement is also a positive indication that our state's business-friendly climate and skilled workforce are working to encourage growth and attract new investment.  We thank Verizon Wireless for investing in South Carolina and wish them continued success in their endeavors here," said Joe Taylor, Secretary of Commerce.
Construction is scheduled to begin this week and the company anticipates that its investment will generate an estimated 100 construction jobs.
Central SC Alliance Chairman Jim Apple said, "This show of confidence in our region by Verizon Wireless is a huge positive statement about our workforce as well as the overall business environment. We are very pleased that Verizon Wireless is committed to our region with a strong local presence for the future."
"We are thrilled that Verizon Wireless has made the decision to retain its customer service facility and current 1,500 employees in Richland County.  This business decision speaks highly of Richland County's pro-business environment, and our dedication to business retention and expansion," said Paul Livingston, Chairman of Richland County Council.
About Verizon Wireless
Verizon Wireless operates the nation's most reliable and largest wireless voice and 3G data network, serving 89 million customers. Headquartered in Basking Ridge, N.J., with 85,000 employees nationwide, Verizon Wireless is a joint venture of Verizon Communications (NYSE: VZ) and Vodafone (NASDAQ and LSE: VOD).  With its greatest asset – its network – Verizon Wireless continues to lead the industry by offering the highest quality products and services while introducing innovative technology solutions.  For more information, visit www.verizonwireless.com.
About S.C. Department of Commerce
The S.C. Department of Commerce works closely with economic development professionals throughout the state to recruit new jobs and investments and help existing businesses grow. Commerce has been recognized for its success in the areas of job creation and economic impact by Area Development magazine and Southern Business and Development magazine. The S.C. Department of Commerce was one of 10 state economic development organizations to receive Area Development's Silver Shovel Award in 2009 and Commerce ranked number two in the South in points per million residents by Southern Business and Development for the state's 2008 job recruitment efforts.  In addition to job and investment recruitment, the agency provides a range of business support services, offers grants for community development and infrastructure improvements, and provides tools to enhance workforce skills. For more information, visit www.SCcommerce.com.