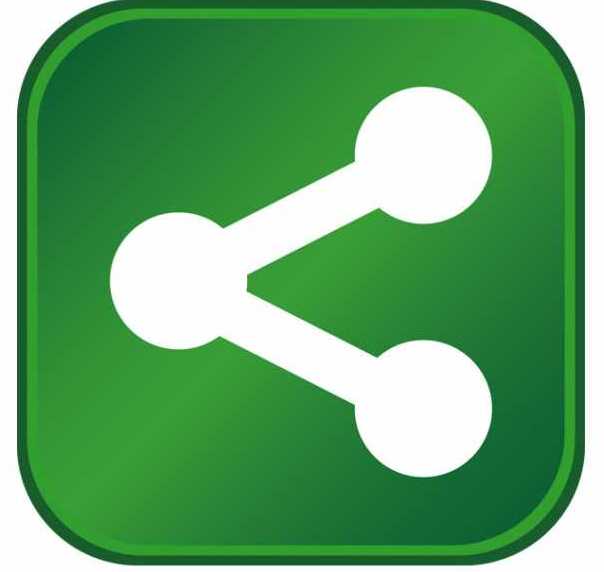 Alorica, a leading provider of customer management outsourcing solutions, announced that the company is immediately hiring over 150 employees. The need for more team members is due to an expansion in client work. The call center currently has approximately 800 employees and the new additions will make Alorica one of the largest employers in the county.
"It is always exciting to be able to announce new jobs in our community," says Alorica's Site Director, Mike Freeman. "Alorica is committed to the North Sioux City area and we continue to prove our strength and stability by growing and expanding our client relationship. I am so proud of our team; this is a testament of the dedication and hard work they put forth every day for our client." Training classes start immediately and are offered weekly.
Interested applicants should go to www.aloricajobs.com to apply online. Candidates should have general customer service knowledge, good communication skills and technical aptitude. Earnings include a base wage and a pay for performance bonus plan.
"This is a perfect opportunity to join a growing team with a stable company," added Freeman, "we have been in the local area for over five years and have grown every year. If you are looking for a new opportunity in a great environment fostering team work and employee development -- now is the time to apply at Alorica!" The majority of positions are for customer service agents; however other management, training and support positions are available.
Alorica provides paid training and offers a full benefit package including; medical insurance, tuition reimbursement, paid time off, holiday pay, 401k, and local discounts with select businesses. Alorica also offers career advancement opportunities and promotes hundreds of employees into management positions annually.
To learn more about Alorica, please go to www.alorica.com.
Alorica
Alorica is a leading provider of customer management outsourcing solutions spanning the entire customer lifecycle. From customer acquisition and sales, customer care and support, to logistics and fulfillment, Alorica offers a seamless customer experience across all service channels. Alorica's award-winning Business Process Outsourcing services span both the Business-to-Consumer (B2C) and Business-to-Business (B2B) sectors across all industries for Fortune 1000 companies. Headquartered in Chino, California with over 20,000 employees in 40 domestic, near shore, and offshore customer management centers, Alorica offers the proven industry experience and know-how to provide a total customer management solution. For more information, please visit www.alorica.com.