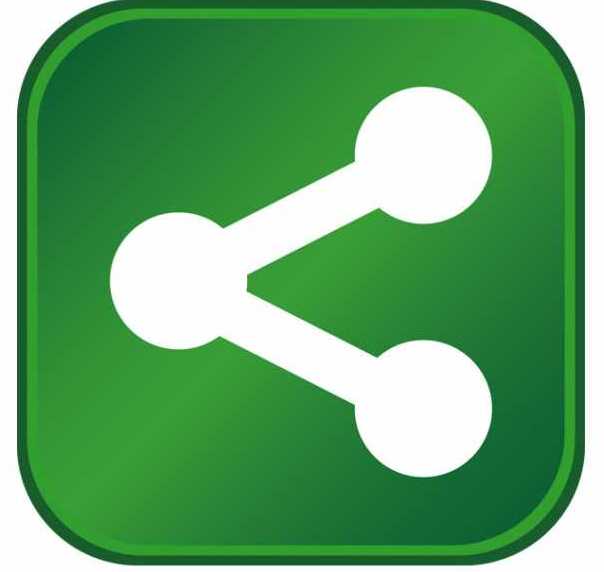 Equity Trust settled into Sioux Falls in 2011, setting up shop in what is now called the Zeal Center for Entrepreneurship. Since then, it's grown to 300,000 accounts and $30 billion in assets. And now, it's outgrown its current space and is ready to stretch its legs in a newly renovated 13,000-square-foot space in downtown Sioux Falls.
"We knew we'd eventually need to expand and find a larger space, so we're ready for the move," Mike Dea, President for Equity Trust said.
Equity Trust has invested more than $1 million renovating the company's new office located in the former DM&E building. Its design is slated to be open-concept and trendy, featuring lots of glass windows and doors to keep the space bright and airy with natural light. It's something Dea says he and other company executives, along with the local staff, insisted upon when they were designing the new office space.
"Our customers are our number one priority, both internal and external," Dea said. "We wanted to create a space that our staff will enjoy working in—a space that will facilitate quality customer service for our investors."
Richard Desich founded Equity Trust's predecessor firm in 1974, and in 2003, Equity Trust focused its business on enabling self-directed IRA investors to diversify through alternative asset classes, including real estate, tax liens, private equity and precious metals, among many other avenues. Equity Trust has since grown to more than 300,000 accounts in all 50 states with approximately $30 billion of retirement plan assets. Dea says there's no slowing down, either.
"I think most people would be surprised to learn that the amount of trust assets in South Dakota is mind-boggling. Equity Trust has exploded in the last decade—close to 10 times the size it was it was before the recession. It's been rewarding to see that kind of growth in our company, especially in business-friendly South Dakota."
Headquartered in Westlake, Ohio, Equity Trust also has a branch in Denver, Colorado. Company-wide, Equity Trust employs more than 400 people, with Sioux Falls being the second largest office, and with its new office space, plans to hire additional staff in the coming years.
"We already have a great team of customer service agents in Sioux Falls, and we're looking to grow our audit and compliance divisions in Sioux Falls," Dea said.
"The meteoric rise of Equity Trust in its first five years in Sioux Falls illustrates the strength of this company and the importance of our financial services sector," said Dean Dziedzic, Sioux Falls Development Foundation vice president. "Financial services companies quickly discover there's something unique about Sioux Falls and its power to grow a business. The combination of talent, location and economic stability attracts strong companies like Equity Trust—and they, in turn, help us grow our region's economy."
Equity Trust will begin transitioning into its new office space after the first of the year. The additional space will allow it to eventually double its staff.
To apply for positions in the audit and compliance division in Sioux Falls, or for more information on Equity Trust, go to www.trustetc.com.